Is it possible to play Rocket League offline? If so, what modes are available, and how do you play Rocket League offline?
Rocket League is the ultimate multiplayer game. It's competitive, easy to get into, but hard to master. It's also the perfect couch co-op game – an absolute classic for sitting down with your mate, a bowl of chips on the coffee table, and talking smack with that top bloke who just happens to be your best friend. The thing is, games often don't feature that kind of functionality anymore, so we're here today to answer one very simple question: can Rocket League be played offline?
We all know that Rocket League is a lot of fun when played online, but what about if your [probably] famously unreliable ISP is down? Well... let's not give away too much just yet.
There's a lot to learn in Rocket League, and a lot of questions to be asked. Thus, once you've finished learning about whether Rocket League can be played offline, you should dive into a few of these quick-guides!
Can Rocket League Be Played Offline?
Yes, Rocket League can be played offline, both in split-screen co-op, and in the training mode. The latter is a perfect way to get some practice in, even when a storm has taken out your landline, and you have no access to your friends. Perhaps your mate doesn't have any internet, and the roads are too covered in ice to safely make the transit between their shack and your beautiful house in the suburbs? What could you do in this situation? Well, in either of these cases, it's time for you to set Rocket League to offline and engage in some solo training mode practice games.
Here's a Reddit thread that has quite a few different suggestions for what to do when playing Rocket League offline...
Dumb question: Can you play offline mode? from RocketLeague
In terms of playing Rocket League offline, split-screen is a fantastic option. The catch? Well, we've already got an article on that, so we ain't going to spend time rehashing information that you can just read about there. Let's be real, though, Rocket League is one of the best games since Lego Star Wars to play split-screen. Some of our best Rocket League memories have been chilling in the office, playin' a few rounds of good ol' Rocket League. You should also have the pleasure of developing some memories of your own, so try it out!
Read More: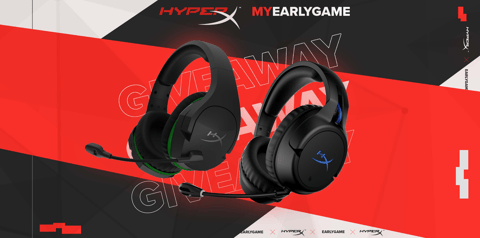 Welcome to EarlyGame, your one-stop-shop for everything Esports and Gaming. Check out MyEarlyGame for an exclusive and customizable experience, and to become part of the EarlyGame family. Get engaged on Twitter and Facebook.