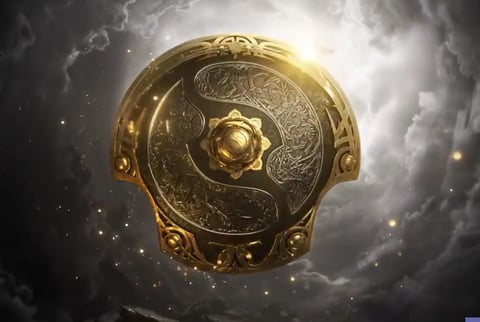 Dota 2's Battle Pass was released on May 25 and in just over a week the Crown Prince of Saudi Arabia has climbed over 20 000 levels.
Many Dota 2 players were eager to get their hands on the new 2020 Battle Pass. The latter proved to be arguably the best one so far as it includes two new personas, three arcanas, and much much more content.
The aforementioned personas and arcanas are exclusive to Battle Pass owners and won't be tradeable or marketable. In order to claim them players will have to reach the necessary level which is 575. While the majority of the Dota 2 fanbase is concerned with reaching that level, some individuals take it a step further. The Crown Prince for Saudi Arabia has been a known Dota 2 fan, who regularly breaks records for the highest levels of the Battle Pass. This year in just over a week he managed to get over level 20,000. You might be wondering, how costly was that? Take a look at the graphs below and you'll get a good idea.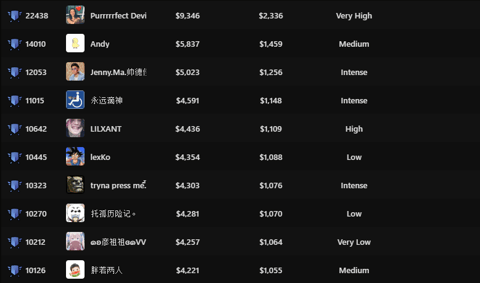 At the time of writing the amount given by the prince stands at $9,346. With 22,345 levels the Crown Prince towers above everyone else. If we take a look at previous years, he was also on top with 2018 being the most impressive one.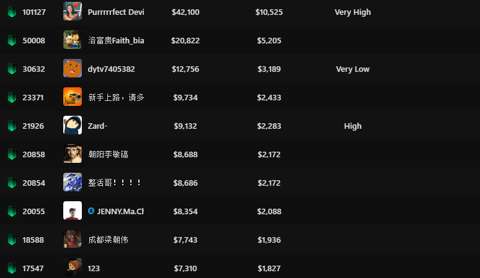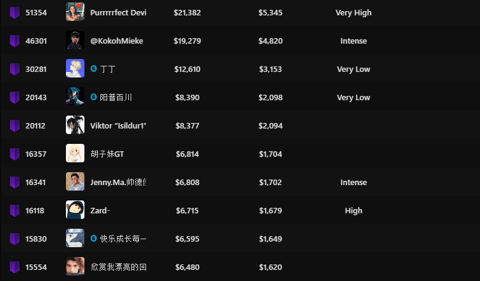 The fate of The International 2020 is still unclear due to the coronavirus and the event might get postponed to 2021. We're still in the early stages of the Battle Pass but the prize pool has already hit the $11 million mark. Whether it'll make it to the amount Valve have planned, which is $40 million, remains to be seen. It's the biggest Dota 2 event of the year and chances are GabeN wouldn't like bad PR, so more likely than not that goal will be reached.
In the meantime, with over 20,000 levels the prince has earned pretty much every reward the Battle Pass has to offer. If he continues to level it up it'll be purely to support the game and its competitive scene. Stay tuned for more Dota 2 news and make sure to check out EarlyGame for more content.