New seasons in Call of Duty mean a lot of things, but most importantly, it means new weapons. And thankfully, the new season 2 weapons have leaked ahead of time, check them out here.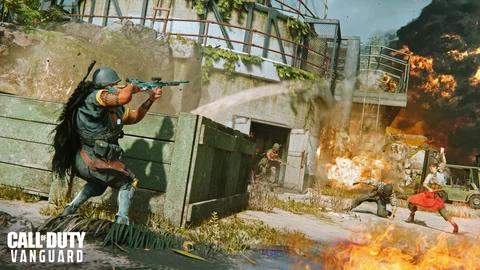 There was a recent leak about Vanguard and Warzone Season 2 that showed us the first images of the new Operators. You can read all about that leak here. It also contained some juicy details on the new map.But in those images, we also saw each Operator holding one of the three new weapons that we will get with Season 2. You can't see that much of each weapon:
Leaked Season 2 Operators Coming in #Vanguard and #Warzone pic.twitter.com/qxxKZPcPei

— JulesLeaks (@JulesLeak) January 21, 2022
But what you can see was enough for the weapons to be identified by a few historian groups on social media. In a rare meeting of CoD fans and historians, the mystery was unraveled, and now we know the real-world basis for the new weapons we'll get in season 2. If you hadn't realized, the weapons in Vanguard are inspired by actual weapons, and they keep some things like the rate of fire exactly the same. So by knowing the real world equivalents, we know what weapon class these new weapons will fall into and how they should play in-game. Let's see what they discovered then.
What Weapons Are Coming In Warzone & Vanguard Season 2?
SMG: Armaguerra OG-43
The OG-43 will appear in-game with a slow rate of fire, similar to an MP40. Presumably it will therefore have impressive range or a strong damage profile for an SMG.


AR (Probably): KG m/40 Automatic Rifle
The KG will appear in-game as a heavier, slower AR like the BAR. If it has good range, this could be very strong in Warzone.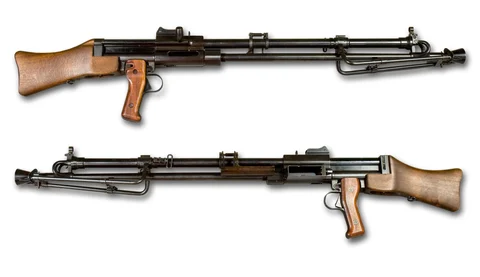 LMG: Marlin M1917
Should be slow-firing and heavy, like the DP28. These kinds of LMGs always struggle to make it into the meta, but we'll see.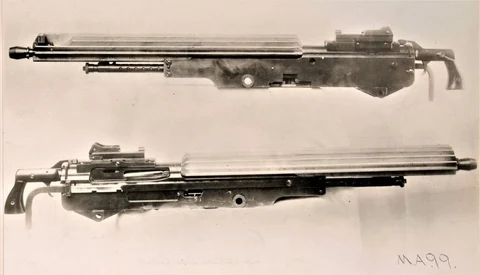 Let's see if they can stack up to the DLC weapons we got this season. The Gorenko was poor, but the Cooper and the Welgun are really strong, and well worth levelling.