After silence for many years, Avatar The Last Airbender fans will get a new series following a new Avatar in a few years.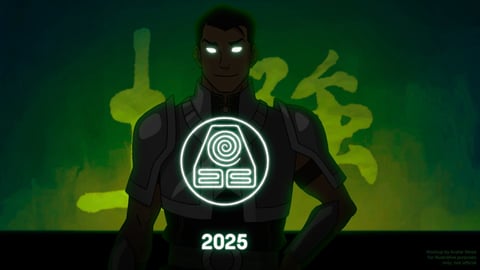 Avatar The Last Airbender is to this day praised as one of the best animated series to ever exist.
Even though at the time it's sequel series Legend of Korra wasn't received with the same enthusiasm, many still have fond memories of it. Since then, it has been silent around the franchise. Many rumors and projects like the Netflix series seem to be in production but no releases have graced our screens.
Now Avatar News has given lots of new information for projects from 2025 onward. According to their sources in around three years we will have a new avatar and following the lore they will be an earth bender. It's set to play in the equivalent to our modern world and to release on Paramount+.
Sadly we don't know more at the moment. For now let's wait for the official confirmation and give the series the time it needs.
Avatar The Last Airbender: Other Projects In Work
Thankfully Avatar News gave us an update on some known projects, specifically the Gaang, Zuko and Kyoshi movies. If Paramount follows their schedule, one movie and series should release per year from 2025 onward.
From the looks of it the Gaang movie, focusing on their adult lives, will release at the end of the first year and is so slated to be the next animated project together with the new series.
Sadly the situation for the other two movies is a bit more unclear. Both movies are still in work, but no concrete date is set for them. Avatar News explains Zuko's movie should be the second one in this multiyear plan. So we can speculate for 2026 or 2027? Kyoshi can't be determined yet, which means the wait will be a bit longer.
Patience is truly a virtue for us Avatar fans. A few more years and we'll get to see familiar faces and meet new ones!
Other news for a famous animated series: