Disney Plus is one of the premier streaming services on the market, but can it be accessed by Nintendo Switch users? Here's what you need to know if you want so stream Disney Plus on your Switch.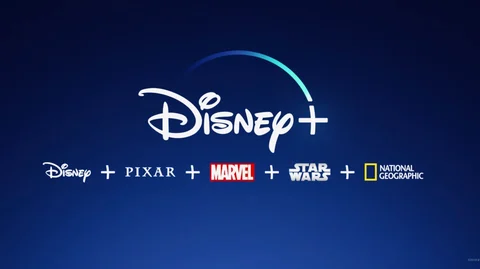 Among the streaming service giants that populate the market, Disney Plus is one of the foremost figures that users flock to every single day. Home to just about every Marvel, Disney, and Pixar movie imaginable, there are few streaming services that offer what Disney Plus does.
Naturally, users want to watch Disney Plus wherever they are. However, fans also want to be able to watch Disney Plus on a variety of platforms. One platform that fans have been desperate to see Disney Plus on is the Nintendo Switch. Nintendo's handheld console is mainly known for gaming, but entertainment has been a major part of any console's ecosystem for decades.
To find out if the Nintendo Switch can access Disney Plus, check out the guide below.
Daredevil Reboot In the Works for Disney+
Disney Plus On Nintendo Switch Not Available Yet
While some fans will argue that Disney Plus can be accessed on the Switch, the console officially does not support the streaming service. This means that users won't be able to download the Disney Plus application directly from their Switch and begin watching any of their favorite shows.
There are certain methods floating around the community that might allow players to access Disney Plus on the Switch. However, a majority of these won't work for most users or involve some risks to your console. One of the primary methods to get Disney Plus installed is using a ROM, but this is incredibly risky and we rather recommend not to do it at all.
For the common user, Disney Plus is not available on a Nintendo Switch at the moment. But this could easily change in the future, though, some fans shouldn't lose hope. Netflix has not been available on Switch for several years after its release – but by now, you can stream Netflix content on your Nintendo Switch through a native app and without having to use any tricks.
It's totally possible that Disney+ will become available as an official app for the Switch in the future. It's simply unclear when Nintendo and Disney could cross the finish line and get a working Disney Plus app on the console.