The mission: To build the #1 fan engagement platform for the global streaming market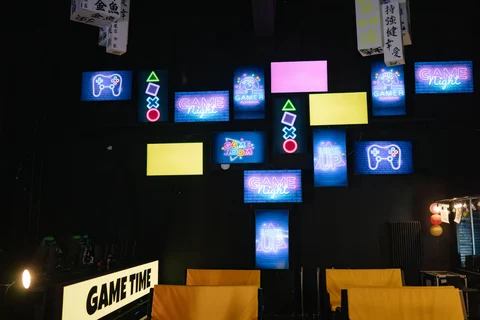 Until now, there has been a lot of teasing with bits of information about THE mission. But have a little patience, it will all come together very soon. So far, it has been discussed how far the online community has come with the introduction of live streaming. And fans really keep the ball rolling. Without a fan's support, streamers are nothing more than self-entertainers. It is important to know where one's success comes from in order to maintain it. In this case, it is the engagement that drives success, from double-tapping to sending donations.

Being gamers themselves, the team behind FANBLOC.GG thought this loyalty needs to be rewarded. In fact, fan culture is what makes this whole ecosystem work! They started looking for the things that can be improved in the live streaming industry. What is missing? How can innovation shape the live streaming experience? How to give back to the loyal followers?
Killing Pain Points
So after taking a closer look at the pain points with live streaming platforms, there are actually a few, for which simple solutions are found thanks to the brilliant web3 technology. Solutions that at the same time create opportunities to level up the engagement game, which in return supports the streamer and thus, lead to a win-win for everyone. That is what the future is about.
Beginning with the most mentioned and what everyone seems to agree with, is that ads are undeniably frustrating. They are sometimes part of a streamer's revenue plan though, and necessary, since streamers have to deal with losing an unfair percentage of their earnings to the platform that hosts their video. Well, here is an idea: if additional alternative potentials can be created for them to make money, their need for multiple revenue streams can be diminished. This means the usage of ads can be become less of an option, especially since it's an unpopular choice among fans.
Fanbloc.gg aims to provide such alternative potentials by creating even more incentives for engagement. Life streams will be more fun and engaging than ever! To achieve that, the focal point is put on the one motivation that makes a fan want to engage in the first place: The wish to feel closer to their idols.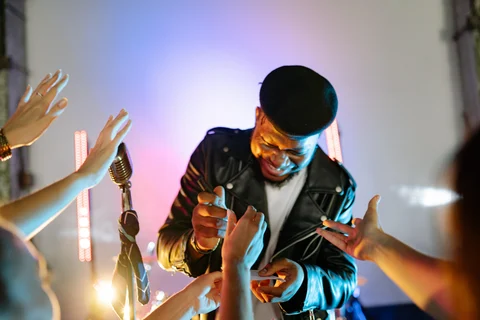 Leveraging Web3 Technology
What can be added to strengthen the bond between streamer and fan? When looking into traditional competitive sports: it's special events like autograph sessions, or fan merchandise as simple as sticker collections. People love to show which team they're on and proud to own anything related. So, how cool would it be, if one could own something personal that is related to one's favorite streamers?!

The answer: Yes.

Fanbloc.gg will be introducing interesting partnerships that will lead the way to a new streaming experience in their innovative gamified environment. Special events such as giveaways, special access, tournaments or other digital or real-life events will be at the heart of Fanbloc.gg. Digital collectibles by your heroes that can be earned through exciting new quests and challenges. Whose team are you on? Who are you rooting for? Express yourself and celebrate with your own individualized avatar and receive rewards for your support. Yes, that's right. Leveraging web3 technology to build the #1 fan-engagement platform for the global streaming market, fan engagement will be rewarded in a new currency.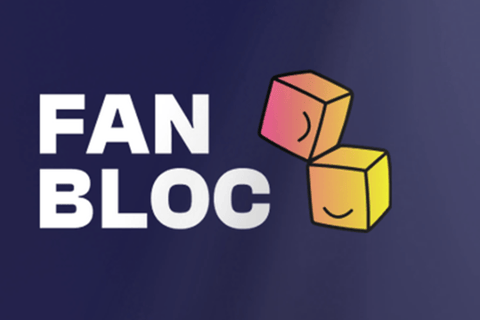 Welcome to the next level of streamer x fan engagement, where you get rewarded for what you love! Join Fanbloc on Discord.