Good news first: Lil Tay is alive and well! Suspicious news: the whole thing gets weirder and weirder and seems like a rather sinister story.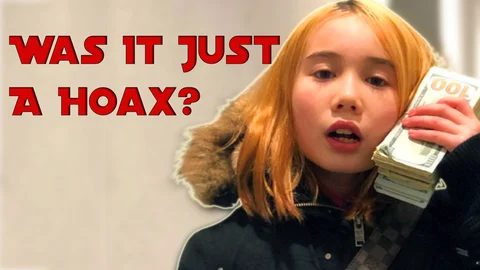 The news were shocking to everyone: on Lil Tay's Instagram account, her family shared the news of her and her brother's death. Turns out she's completely fine and only lost control over her Instagram. But is that really all there is to it?
The whole situation has been unclear from the very beginning with speculation going wild online. Was her family faking it all for clout? Were we witness to some kind of true crime story on social media?
After her rise to fame in 2018 and some serious allegations against her family, things went rather quiet around her. Is this some sick kind of publicity stunt to get back into social media?
There are actual shows out there that are less thrilling... and some better stories. Check them out with an Amazon Prime free-trial!
Lil Tay Is Alive And Back In The Spotlight
A day after some highly concerning posts on Instagram, Lil Tay apparently reached out to TMZ to set the record straight: she's alive, but heartbroken.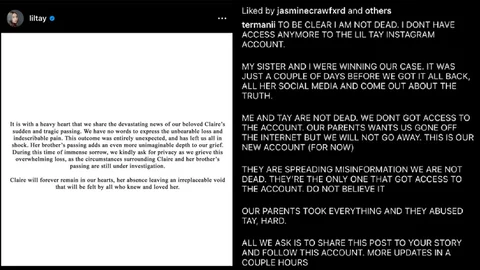 According to the outlet, Tay's family provided a statement by her, saying:
I want to make it clear that my brother and I are safe and alive, but I'm completely heartbroken, and struggling to even find the right words to say. It's been a very traumatizing 24 hours. All day yesterday, I was bombarded with endless heartbreaking and tearful phone calls from loved ones all while trying to sort out this mess.
She claims her Instagram account was hacked and used to spread the false news, but whoever it was did a pretty bad job. "Even my name was wrong. My legal name is Tay Tian, not Claire Hope."
Lots Of Questions Remaining
Good thing Tay is alive and well, just like her brother, but the whole situation seems rather suspicious. For the time being, it seems like it was a series of really stupid decisions by all parties involved at best or a sick marketing stunt at worst.
According to Variety, Tay's management has actually confirmed her death. That means either the people on her management should be fired and get their asses kicked into next week or something more twisted is going on.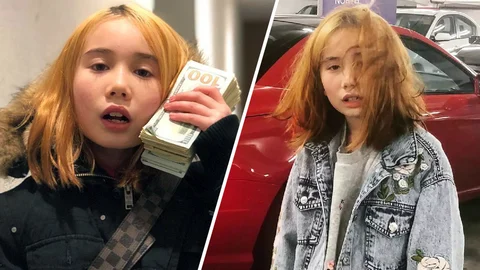 Furthermore, The Sun has reached out to Tay's father. At the time, he refused to comment on the matter. Which would be totally understandable if he had to cope with the death of his daughter, right? Well, if she's alive, why the hell didn't he clear up the situation?
They say there's no bad publicity, but if this whole thing turns out to just be a twisted attempt to get back into the social media game, then her comeback surely is off to a bad start.
Let's just believe in the good in people for now, though: our whole team hopes the family can clear up the drama and doesn't see lasting damage from the disaster.
For way more wholesome and fun content, check out EarlyGame's YouTube.
This article contains affiliate links which are marked with [shopping symbol]. These links can provide a small commission for us under certain conditions. This never affects the products price for you.