Robert Pattinson has an idea of whom we wants to see as antagonists in the inevitable The Batman sequel.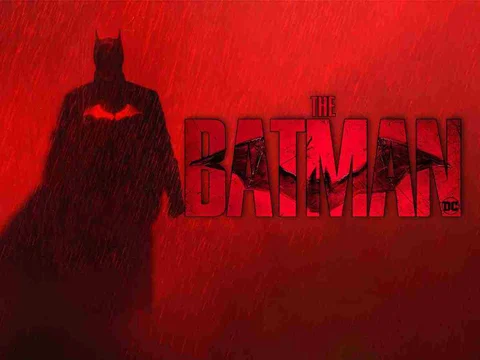 Robert Pattinson is doing what everybody does when they want to make sure they're not getting dumped anytime soon: Make long term plans. "Hey, honey... uhm, I booked that vacation for 2026. Can't wait. Love you." Except that in the movie business, you do that by talking about a sequel before your movie even gets released, or, more importantly, reviewed. Smart move, Robert.

Robert Pattinson Wants The Court Of Owls In Batman 2
In The Batman, Robert's Batman will face off against the Riddler and the Penguin. Apparently, Pattinson just spoiled that those conflicts will get resolved, because he already has villains in mind for the sequel: The Court of Owls – as he told Den of Geek in an interview.
If you're not familiar, the Court of Owls is a rather new antagonist, and it was introduced in the New 52 Batman series by Scott Synder and Greg Capullo. The Court of Owls uses assassins, which are not too dissimilar from Batman in their skill set and training, which are called Talons, and are some of the toughest foes the Bat has ever faced. In fact, in the comics, they almost kill him.
As the name (and profession) suggests, the Court of Owls is rather sinister, and, as you might already know, so is The Batman, which is why Robert Pattinson thinks the two are a good match:
There are elements of The Batman which are kind of horror and I think it really feels quite new for Batman.
Pattinson also suggested Calendar Man (yeah...) as a villain, so we'll see if either of his wishes comes true. For now, though, we'll just await the release of The Batman on March 4.