Here we go! The Last of Us will get a Season 2. Naughty Dog confirmed the rumors on Twitter.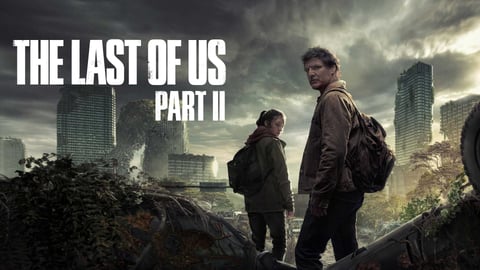 Well, that was sooner than expected. HBO and Naugthy Dog officially renewed The Last of Us for a Season 2. While the show of the beloved video game just started, this fantastic news comes quite early.
"I'm humbled, honored, and frankly overwhelmed that so many people have tuned in and connected with our retelling of Joel and Ellie's journey. The collaboration with Craig Mazin, our incredible cast & crew, and HBO exceeded my already high expectations," said executive producer Neil Druckmann. He also was the writer and creative director of the game.
The Last of Us Season 2 Officially Announced
While the first two episodes of The Last of Us were such an awesome homage to the video game, and we're starving for more, Naughty Dog has tweeted what everybody was hoping for after the first 20 minutes of episode 1.
The Last of Us has been renewed for Season 2 and the hype train is on its way!
GREAT news, TLOU fans - #TheLastofUs has been renewed for season 2 on @HBO and @HBOMax! pic.twitter.com/qCkiogAck1

— Naughty Dog (@Naughty_Dog) January 27, 2023
While we don't want to spoil any details here about the video game or season 1 of The Last of Us, we can simply recommend you to tune in and watch it yourself. And for all fans of the game ~ what will happen in season 2?
Will we see Abby, and who could take her role in the show? What will happen to Joel, will his story be changed after it caused a lot of buzz after Part II of TLOU?
Speculations are on. We are happy to see more of Pedro Pascal and Bella Ramsey. And can't wait for all episodes of Season 1.