Baldur's Gate can be played solo or in an online co-op mode. In this article we will explain the maximum party size for your playthroughs.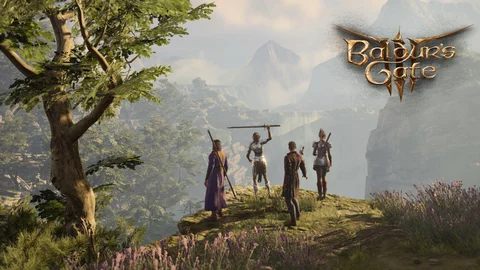 The upcoming Baldur's Gate might be one of the most anticipated RPGs in years and many players are awaiting the game's official release on August 3, 2023. The game offers hours and hours of gameplay, story and cutscenes and can be played as a solo adventure or in an online co-op mode. But how big can your party be?
The Party Size In Baldur's Gate
The upcoming Baldur's Gate will most likely be a milestone for the RPG genre and RPG fans can't wait for its official release. The game can be played in different kind of ways, and you have to decide if you want to go on a solo-adventure or play together with other players or friends in the online co-op mode.
The party size is an important aspect of the game, since it will impact your playing experience and the overall difficulty of the game. At the moment your party can hold up to four members. And right now there aren't any other information about possible or upcoming changes for this number.
Of course, it might be possible to increase the party size via mods in the future, or the developers, Larian Studios, will introduce changes later. Maybe there will be a way ingame, through missions or quest, that will let you increase your party size. Only the future will show.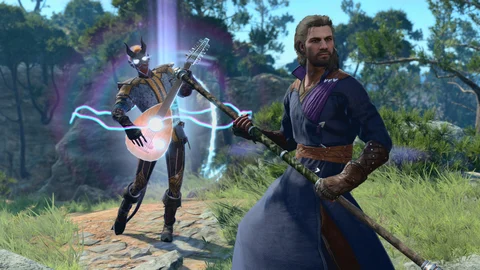 So for now, choose your party members wisely and try to get companions with classes or abilities that could synergize. Or just try to get as many different classes in the party as possible, to see what they can. Maybe you will like one of them and want to create a character of this class for a future playthrough.
Baldur's Gate, developed and published by Larian Studios, is set to be released on August 3, 2023, for PC and MAC, with a PS5 release one month later on September 6. It has been in Early Access since October 2020 and has "overwhelmingly positive" reviews on the platform Steam.
For more Baldur's Gate content:
This article contains affiliate links which are marked with [shopping symbol]. These links can provide a small commission for us under certain conditions. This never affects the products price for you.