The developers of The Witcher and Cyberpunk 2077 announced that they halted sales of their games and every game distributed on GoG in Russia and Belarus.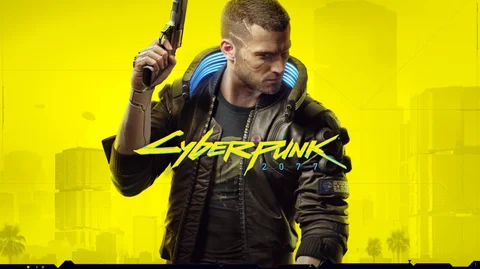 Following the invasion of Ukraine by the Russian army, many different reactions and sanctions have come out of the world of videogames. Now CD Projekt announced that they will stop selling their games in Russia and Belarus. Additionally, the developer of The Witcher and Cyberpunk 2077 announced that it would "suspend digital sales of all games distributed on the GOG platform".
CD Projekt To Halt Sales Of Their Games In Russia and Belarus
The Polish developer and publisher took to Twitter with a statement supporting Ukraine. They already shared their support last week and now followed up with a statement expressing and explaining their business decision. In it, they explain the thinking behind their decision:
"In light of the Russian military invasion in our neighbouring country of Ukraine, until further notice the CD Projekt Group has made the decision to halt all sales of our games to Russia and Belarus. Today, we begin working with our partners to suspend digital sales and cease physical stock deliveries of CD Projekt Group products, as well as all games distributed on the GOG platform, to the territories of Russia and Belarus.

We know that players in Russia and Belarus, individuals who have nothing to do with the invasion of Ukraine, will be impacted by this decision, but with this action we wish to further galvanise the global community to speak about what is going on in the heart of Europe. To our brothers and sisters fighting for their home country—stay strong!
March 3, 2022
In other tweets, CD Projekt also declared that it will be supporting humanitarian aid efforts with a donation of one million PLN, which is roughly equivalent to $232,000. CD Projekt are among a list of many other developers reacting to the ongoing invasion of Ukraine. After statements and donation initiatives by companies like the Ukraine-based GSC Game World and the Polish 11 bit studios, EA Sports announced that they would remove the Russian teams from games like FIFA.