Jaw dropping graphics. Well, not something the Fallout Series would be known for. While Fallout 5 is officially confirmed by Bethesda, a fan made an Unreal Engine 5 trailer with graphics no Fallout player has seen before.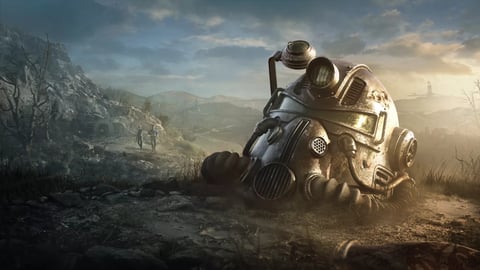 The Fallout series never really had outstanding graphics. Well, the strengths of the game aren't in shiny bling bling looks, but in awesome gameplay. Anyway, we think nobody would mind if the new Fallout 5, which is already in development, would look amazing.
Fallout 5 Trailer With Unreal Engine 5
How great Fallout could look like is now represented by a fan. The "self made" trailer just looks incredible. But take a look yourself:
The comments do not lie: "My jaw actually dropped during this. The only words coming to mind were'this is concept art coming to life' and I dunno what else to add to the comment. This is incredible, man, INCREDIBLE," is one of them.
It may be just a concept, but Bethesda should really keep an eye out on stuff like this. 1000 hour long grinds and surviving time in Fallout with graphic like this? Sign me up! We are already excited about the Fallout Amazon TV Show.
We don't know much more about Fallout 5. Well, except what Todd Howard said...