The Gamers8 Starcraft 2 Tournament is an unforgettable four-day clash of strategies, lightning-fast reflexes, and masterful tactics.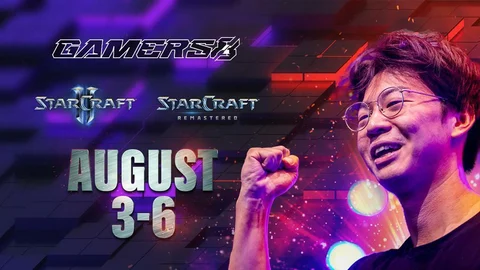 The stage is set for an intergalactic showdown as Gamers8: The Land of Heroes, a prominent gaming and esports festival, introduces the highly anticipated StarCraft 2 tournament.
Check out our StarCraft 2 hub here, where you'll find all current team standings and match results.
Gamers8 Welcomes Big Starcraft II Tournament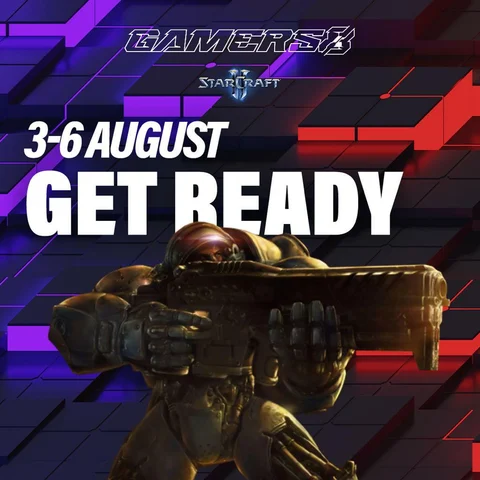 Commencing on Thursday, August 3, this four-day event will witness top players from across the galaxy competing for global supremacy in three intense StarCraft competitions, featuring a total prize pool of $500,000.
Did you know that there is one tournament with a whopping $15 Million prize pool? Check out the biggest prizes at Gamers8, right here:
StarCraft II: Legacy of the Void, the real-time strategy game developed by Blizzard Entertainment, casts players as Hierarch Artanis, the leader of the technologically advanced protoss race. The objective is to reunite the protoss factions and overcome impending darkness.
Faisal bin Homran, Chief Esports Officer at the Saudi Esports Federation, expressed enthusiasm about the inclusion of StarCraft II in Gamers8: The Land of Heroes.
"We are excited for the action to begin, and we believe that staging the StarCraft II tournament will add to the appeal of Gamers8 as a gaming and esports festival."
The Saudi Esports Federation is organizing the event, which marks StarCraft's debut at Gamers8. StarCraft II: Legacy of the Void is the third installment of the popular trilogy saga, following StarCraft II: Wings of Liberty (2010) and StarCraft II: Heart of the Swarm (2013), which have remained popular video games for nearly a decade.
As the gaming community eagerly awaits the spectacle, Boulevard Riyadh City will transform into an epicenter of excitement and entertainment during the weekend tournament. Whether you attend in person or watch online, the StarCraft II tournament at Gamers8 promises to be an event worth noting.
Powered by