The GTA 6 release date is one of the most exciting secrets about Rockstar's next Grand Theft Auto. GTA 6 was expected to release within the next two years. According to recent insiders reports, the game could be delayed, and another Rockstar game was rumored to be the reason for that. But latest news indicate something else.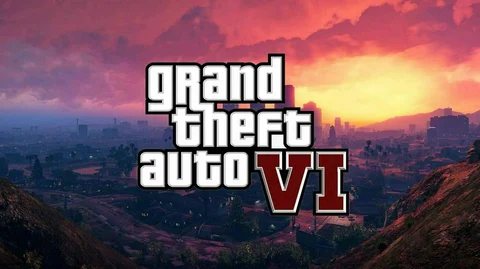 GTA 6 is probably the most anticipated game of the decade, but besides the massive leak from last September, there are only hints and rumors about its release. Most sources suggest that it will come out between late 2024 and early 2025.
However, this information is not very specific, and many impatient people think it's too far in the future. Unfortunately, there is a possibility that the release date could be delayed even further.
Will The GTA 6 Release Be Influenced By RDR Re-Release?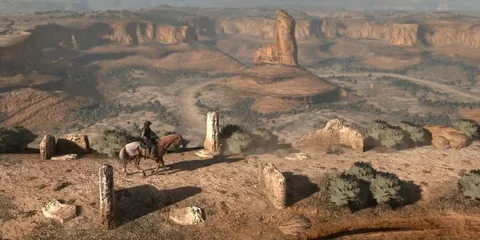 As you've might heard, Red Dead Redemption was rumored to get a remaster! At least according to an insider and the Korean ratings board. This quickly set off alarm bells for fans, who expected that Rockstar using resources for an RDR remaster would internally delay the development and announcement of GTA 6.

If Rockstar was to announce and release a Red Dead Redemption remaster this fall/winter, we would not get a GTA 6 announcement until 2024.

I really hope they hold off with rereleases until after GTA 6 comes out. We desperately need something new from Rockstar. pic.twitter.com/CMoVtymdCe

— Gaming Detective (@that1detectiv3) July 1, 2023
Since the earnings call of Take-Two, the publisher behind GTA was quite optimistic for the financial year 2025, which people took this to be a hint for a Grand Theft Auto 6. Fans were therefore also expecting a first official announcement for 2023.

UPDATE: Thankfully, the concerns seem to be proven false. Rockstar officially announced that Red Dead Redemption is coming back! Exciting news, right? Well, unfortunately we're in for a disappointment, as this new version is "just" a port for PS4 and Switch. Still cool! But it doesn't look like we're getting a full remaster after all.
It's not only this fact, which should appease fans. The port is not developed by Rockstar internally, but instead by Double Eleven Studios, which has been developing ports for over ten years.
That means that Rockstar is not using up any development resources for this RDR re-release. Hopefully this means that GTA 6 should not be affected by it.

Since the map was leaked, the hype has been real: