GTA 6 locations have recently been extracted and compiled by fans who were looking through the game's giant leak from last year.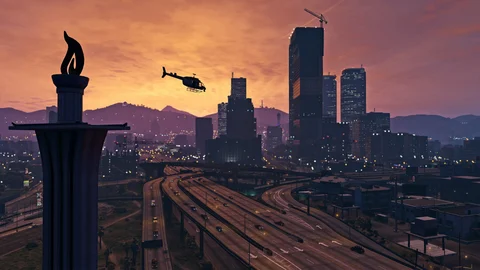 In September 2022, tons of GTA 6 material leaked, giving us the first look at one of the most-anticipated and hyped games of all time. It was so much though, that we couldn't really get a grasp of what exactly has been revealed.

But fans have been hard at work recently, combing through all the details to find out all there's to know about GTA 6 so far. This effort has now revealed a bunch of locations that seem to be part of the game.
GTA 6 Locations: All Confirmed Towns & Places
We know that the game will mainly be set in Vice City, Rockstar's fictional version of Miami, Florida. But just like most Grand Theft Auto titles, GTA 6 will feature a huge map with tons of smaller locations and areas outside of Vice City.
Some of these locations have now been collected in a (by now removed) Reddit post. In total, 11 locations have been found in the leaked data:
Port Gellhorn
Ambrosia Redhill
LO
Sundown
Copperhead
Yorktown
Lake Leonida
Ekanfinika
Hamlet
Domed Hills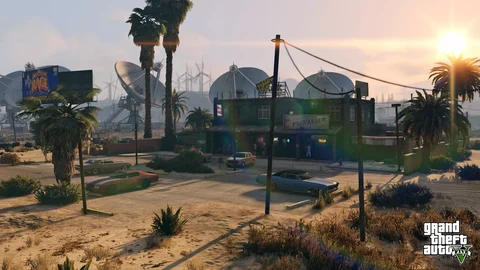 These all seem to be towns, resorts, places etc. outside of Vice City, the game's main area. The leak also mentions more specific locations, like strip malls, forests, Vice Beach (known from GTA: Vice City and Vice City Stories) and drag strips, which would make a series-first appearance.
This all sounds really exciting. Blaine County in GTA 5 was an amazing addition to the hustle and bustle of downtown Los Santos, and adding even more variety to the playing field in GTA 6 sounds like it has wonderful potential. Let's hope it's going to be as good as everyone thinks it will be.
GTA 6 is rumored to be revealed this year, with a release set for late 2024 or early 2025. So it's not too long, all things considered, until we can finally see what Rockstar have been cooking over there.