GTA Online players with an active Amazon Prime membership had the chance to receive monthly loot by linking their Rockstar Games with their Amazon Account. After years of free loot, players have to now live on without their benefits.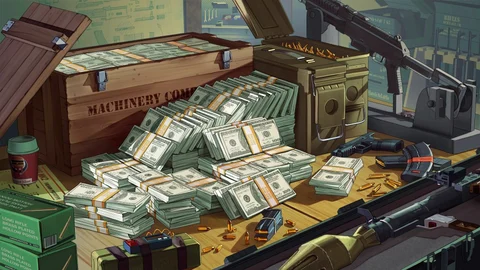 Over the longest time, GTA Online players could collect monthly in-game loot after linking their Rockstar Games Account with an active Amazon Prime profile. Now both parties decided to end these benefits for the GTA Online community.
GTA Online Loot Stops Sooner Than Expected
Unfortunately, the month of March was the last time, players were able to claim the more or less free loot on the Twitch Prime website. The Rockstar Games Support claimed that "the benefits are no longer supported as of March 31, 2023, for Grand Theft Auto Online". Players who logged onto the game between March 30 and March 31 were granted a one-time reward of GTA$125,000 as a parting gift.
As well as GTA Online, Red Dead Redemption used to be included in Twitch Prime and was removed just three days later on April 3. Prime Gaming players who played Red Dead Online before April 4, will be given a reward as well, including:
5 Gold Bars
The Howl Emote
A Select Colorway of the Buckley Hat
A Select Colorway of the Rivera Hooded Tunic
Rockstar Games Offers New Alternative
Why exactly the benefit systems for both Rockstar Games titles were put to an end is still uncertain. Neither Rockstar Games nor Amazon made an official statement about the topic. The GTA Online community speculates about it being an attemptto push the GTA+ subscription offered by Rockstar Games themselves.
It works the same way Twitch Prime used to, and the type of loot roughly stays the same as well. You can purchase GTA+ for $5.99/month to get 500,000 GTA-Dollar, cosmetics and even new vehicles.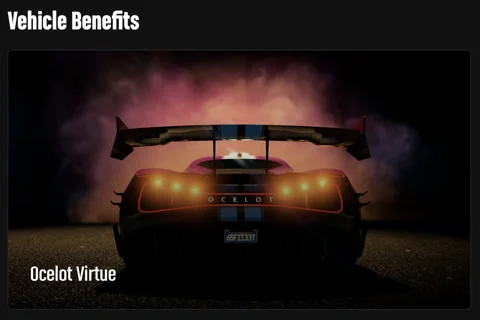 Nevertheless, PC players have to face the biggest disappointment in all of it: there is no GTA+ subscription for the PC version of the game, meaning no extra loot for a good chunk of the GTA community anymore.