Nintendo Switch has seen its fair share of releases in 2023, but is the Resident Evil 4 Remake going to be among them soon?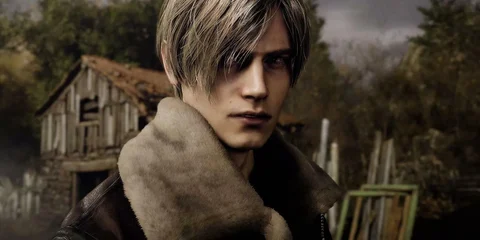 The time that Resident Evil fans have been waiting for is nearly here, as the Resident Evil 4 Remake is releasing this week, on Friday, March 24. The original game was released way back in 2005, so this will likely be many players' first time experiencing one of the best titles in the famed franchise.
If you're a player on PlayStation 4 and 5, Xbox Series X|S, or PC, then you will definitely get the chance to play the Resident Evil 4 Remake at launch. Those are the systems the game is arriving on when it releases, but some players are wondering if there are additional consoles coming in the future. More specifically, Nintendo Switch fans are curious if they will get the chance to experience the Resident Evil 4 Remake at any point. We'll provide all the details on a possible Switch release for the upcoming remake in the guide below.
Is The Resident Evil 4 Remake Coming To Xbox Game Pass?
Resident Evil 4 Remake coming to Nintendo Switch
Unfortunately for those who use the Switch as their sole gaming console, the Resident Evil 4 Remake will not be coming to the Nintendo handheld anytime soon. The developers at Capcom have not revealed any plans for a Switch port, and that will likely not change in the near future.
The Resident Evil 4 Remake is making use of some high-end graphics and technology, which likely means that a Switch port would not run well whatsoever. While the developers could eventually try to develop a Switch port, it does not seem likely to happen at this point. Players will have to acquire a PC, PS4 or PS5, or an Xbox Series X|S if they want to play the Resident Evil 4 Remake.