In Resident Evil 4, the Red9 is the strongest handgun. The remake hides the gun from you, but we'll show you where to find it.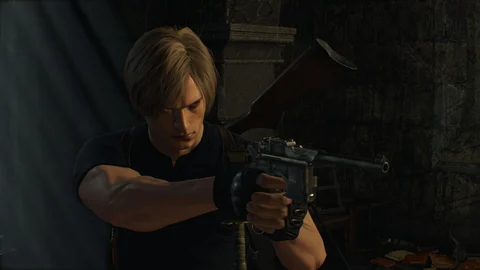 The Resident Evil 4 Remake is finally here, and we're loving it. The original has been wonderfully re-imagined, and all of our favorite stuff from the old game is back, but better. With one exception: where the heck is my Red9? Whereas the Merchant sells the iconic handgun in the original, he doesn't do that anymore in the remake. Instead, you'll need to go and find it. But no problem, we'll show you how to do it.
Resident Evil 4 Red9 Location
You can find the Red9 in Chapter 4 of the Resident Evil 4 Remake. After beating the big monster in the sea, you can go out on the boat again and explore the lake a little. In the middle of the lake, you'll find a stranded ship, containing two treasures.
One of those is a chest, wherein you'll find the much-desired Red9 gun. And yes, for some reason it still looks like a Mauser. Here's the location of the Red9 on the map: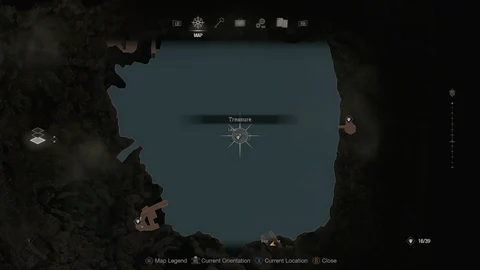 The Red9 Still Packs A Punch
Just like in the original, the Red9 is the handgun with the biggest power. That comes with multiple disadvantages though, like less-precise aiming, slower rate of fire and a tiny magazine of just eight shots. At least we can add to the precision with a stock, which you can trade in for Spinal at the Merchant's shop in later chapters.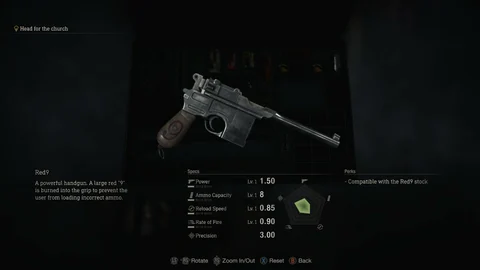 Here are the Red9 stats, including the updated stats with each upgrade. The precision can only be increased with the stock.
| | | | | |
| --- | --- | --- | --- | --- |
| Level | Power | Ammo Capacity | Reload Speed | Rate of Fire |
| 1 | 1.50 | 8 | 0.85 | 0.90 |
| 2 | 1.80 | 10 | 0.95 | 0.96 |
| 3 | 2.10 | 12 | 1.05 | 1 |