A modder has unlocked photo mode in God of War Ragnarök, which hasn't been officially added to the game yet. Check it out!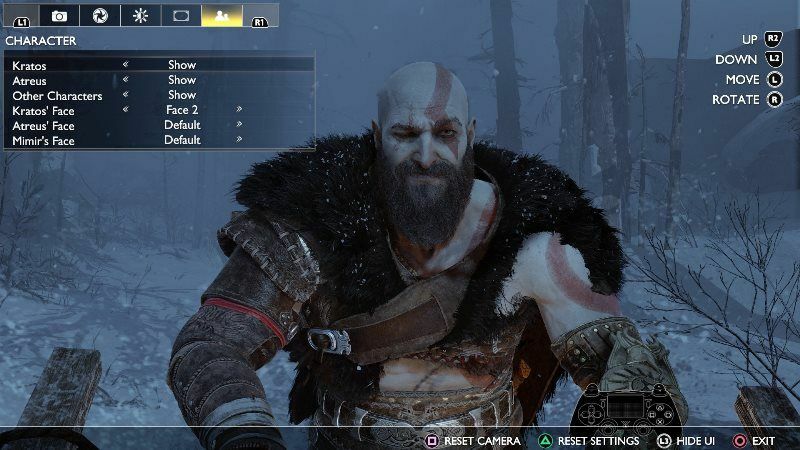 Some love them, some hate them: photo modes in AAA video games. They're inevitable, they're fun, and they're always there - usually. God of War Ragnarök recently released, not just to rave reviews, but also to some confusion, as the game actually doesn't have a photo mode. But it is still in there, as one modder has showcased recently.
Check Out The (Unreleased) Photo Mode in Ragnarök
It looks like there's a photo mode hidden in-game, but it hasn't been released yet, despite there being so many settings in God of War Ragnarök. Officially at least. Modder "Speclizer" has unlocked the mode and shown it off online on their Twitter account. They've only shared a few screenshots, so it's not clear what it will entail. But it's confirmed that the fun faces from the first game's photo mode are back.
God of War is one of the highlights of the month, but you should also check out these other releases in November:
Developer Santa Monica confirmed on Twitter that the photo mode will officially release "after launch", but they haven't detailed when exactly that will happen.