Getting a PS5 might just be one of the hardest things for a gamer to accomplish. If you still haven't gotten the next-gen Sony console, you're probably wondering: when can I finally get a PS5? Well, we have an answer for you.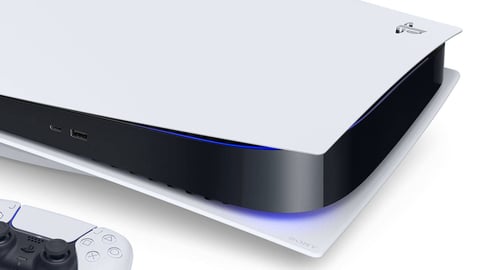 It's been years since the PS5 launched and the number of people that have managed to buy one — besides scrappers — is still pretty low. There are a few websites here and there that sell PS5's for like 5 minutes, but you usually only hear about these once everything is sold out.
So you're asking yourself the right question: When can you buy a PS5 again?
When Can I Buy A PS5?
When we originally wrote this article in 2021, we had just heard good news. Jim Ryan, CEO of Sony Interactive Entertainment, announced that "The pace of the improvement in the supply chain will gather throughout the course of the year, so by the time we get to the second half of [2021], you're going to be seeing really decent numbers indeed." But was he right? Did production really improve in 2021. Well, kinda, but we still aren't seeing "really decent numbers" even in 2022.

PS5s are now easier to get than ever before, but the chip shortage has continued to throttle production, so customers can still expect to pay 10-20% over the RRP if they want to get one quickly. You can wait it out to try and buy a console at RRP, but it might take a while, and you'll need a little luck to snap it up before anyone else. But the chip shortage is expected to end by mid-2023, so you should be able to buy the PS5 like any normal product by then.
Now, we'd like to be the ones to tell you that you'll definitely get your PS5 by the end of next year, but we can't promise that since the demand is so high.
We wish you luck with trying to find one of these precious consoles, and if you do get one, we hope you enjoy the Game of the Year.