World of Warcraft players can now get a preview of what changes are coming up next in Azeroth through entering the PTR Server. Here's how to access it in a quick and easy way.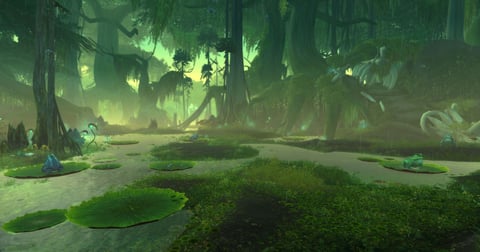 To stay exciting and relevant for their community, Blizzard is always trying to keep their games up to date with regular updates, patches or even bigger expansions. To make sure everything runs smoothly for upcoming releases, players got the opportunity to sneak a peek into the newest changes by joining the PTR Server for World of Warcraft.
The PTR (Public Test Realm) server is Blizzard's way of trying out new settings or features before they get implemented into the official game. Important to note: It really is just for testing purposes and updates come in every other day, so expect your character and inventory to change or get lost completely on the way. However, going on the test server, does not affect your character on the regular live server, so you don't have to worry. Your character will stay the exact same way you left it the last time you logged off.
WoW: How To Access The PTR Server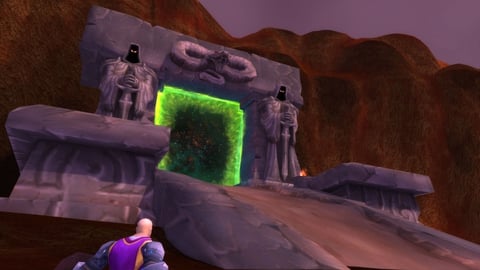 The good news is that everyone with an active World of Warcraft subscription can join the PTR Server and explore the new features right away. The even better news: It is really easy to find and install as well. Follow these steps to set up your PTR Account:
Have the Battle.net launcher installed on your device.
Make sure you have an active subscription.
Head to the Games & Subscriptions Page on the Battle.net website.
Create a PTR Account.
Open your Battle.net launcher and select the World of Warcraft tab.

Navigate your way to the Account/Region section and select. PTR:[expansion].
If everything done right, the download for the PTR Server should have started by now. You can select it when finished in your region selection and run the game as per usual.
If you encounter any issues during the process, you can check out Blizzard's support social media accounts, if maybe someone else had the same exact problem or turn directly to the Blizzard support team.