In Tears of the Kingdom, Goddess statues are making a comeback. Here's where you can find them and how you can use Lights of Blessing with them.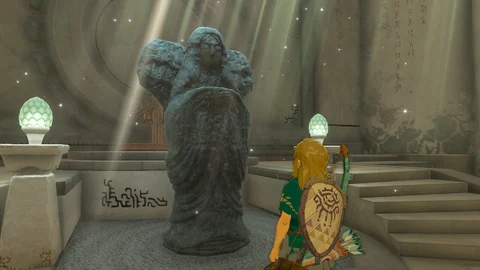 While Tears of the Kingdom is a brand-new game, many aspects of it have been directly continued from Breath of the Wild. This includes the wonderful Goddess Statues and what you can do with them. But where are those things? We'll show you.

Zelda: Tears of the Kingdom Goddess Statues & Lights of Blessing Explained
The Goddess Statues have the same functionality as in Breath of the Wild. Every time you finish a shrine in Tears of the Kingdom, you get a Light of Blessing. Bring four of these Lights to a Goddess Statue, and you can either get a Stamina Vessel or a Heart Container, which give you more stamina or health.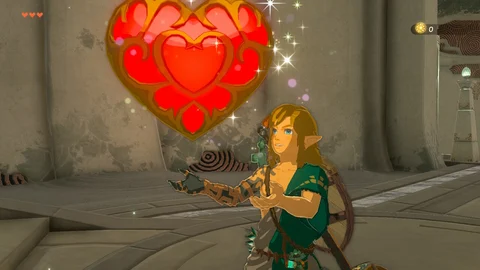 So, extremely useful and important! But where can you find them?
Zelda: Tears of the Kingdom Goddess Statue Locations
There are tons of the beauts in Tears of the Kingdom, which is a very big game! The first one you encounter is located in the Temple of Time on the Great Sky Island. But the second statue you find is the really important one, as it is located in Lookout Landing, which will be your hub in the first hours of the game.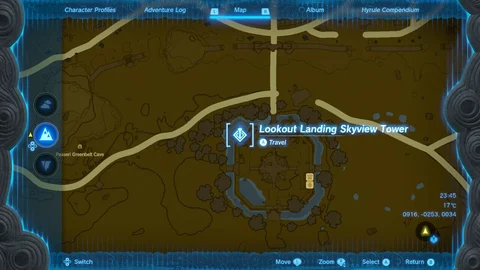 Just fast travel to the tower here, climb down to the Emergency Shelter and you'll find a Goddess Statue there.
In case you want to use other statues, here are all we have found so far in the game:
Rito Village
Zora's Domain
Goron City
Gerudo Town
Korok Forest
Lurelin Village
Hateno Village
Kakariko Village
Link's home in Tarrey Town