Pre-season is coming to an end, and we're nearing the start date of LoL Season 12. When will it kick-off?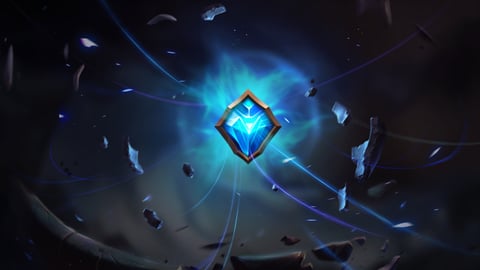 Season 12 of League of Legends is right around the corner. Have you practiced your pocket picks or are you going to be playing the meta throughout the season? How many pentakills will you achieve and which new champions will be released?
The next season of your favorite MOBA will kick off quite soon, and you'll finally get to play meaningful games again – even if the objective bounties seem to take the fun out of games.
When Will LoL Season 12 Start?
There is no official date for the start of season 12, but judging by previous patch releases and season starts, it should start around January 7, 2022. The official release date of LoL Patch 12.01 is January 5, 2022 and in previous years, the season started a few days after the first patch release.
2022 shouldn't be much different from previous years, and we will likely get to start our season 12 journey early on this year.
What is Different in Season 12?
This year, you'll also be rewarded for other game modes thanks to the challenges system Riot is planning to implement. This way, you can get recognition for your skill even if you play more ARAM games than ranked games.
You'll have a whole new tab in the client where you can see the scores on your challenges. There are multiple categories, like Teamwork & Strategy, Imagination, Expertise which hold sub-missions through which you'll earn points.
Ranked Reset in 2022
Before every League of Legends season, Riot resets one's rank. This means everyone has to play placement matches to find their place in a specific rank. This year, Riot will be tuning resets to be a little harsher.
So this year, players are going to have a harder time early on, but in the long run, they'll have a better time finding their skill level thanks to the uncertainty in the system.
In previous years, Riot hasn't implemented such hard resets, but in 2021, they were able to create a framework that worked, and they hope that this will create a better ranked experience for players and a more accurate showing of one's skill.