Attention all streamers! Are you ready to level up your engagement, reach, and monetization?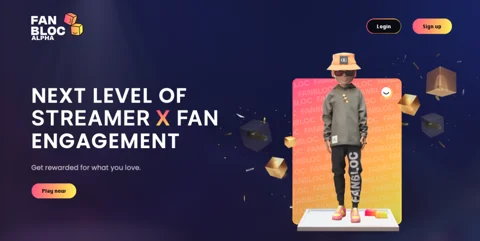 Look no further than Fanbloc, the revolutionary loyalty rewards platform for gaming and streaming fans. As a streamer, partnering with Fanbloc opens doors to an extensive network of brands in the gaming sector, taking your career to new heights.
Streamers Reap the Rewards of Fanbloc Partnership
Imagine having access to some of the biggest brands in the gaming industry, all through one platform. That's exactly what Fanbloc offers its partners. With higher engagement rates, expanded reach, and new monetization opportunities, your streaming career has never been in better hands.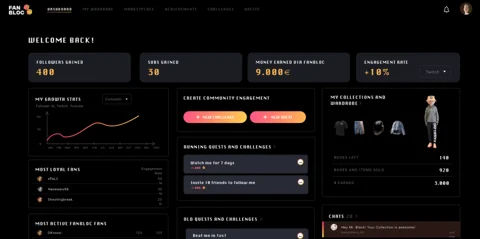 But the benefits don't stop there. By partnering with Fanbloc, you not only improve your own career but also bring extra fun and excitement to your community. With fanbloc points, your viewers can participate in challenges and raffles for real-life prizes, making their daily streaming consumption even more.
Join the Fanbloc Community and Take Your Streaming to the Next Level
So, what are you waiting for? If you're a streamer looking to unlock new heights in your career, join the Fanbloc community today. Take advantage of this opportunity to connect with top brands in the gaming industry, while bringing added value to your community. Don't miss out on this chance to elevate your streaming game!