VCT tournaments offer not only high-quality gameplay, but also dramas and lots of emotions. So far, week 3 of VCT Challengers was the most exciting of all and left us full of questions.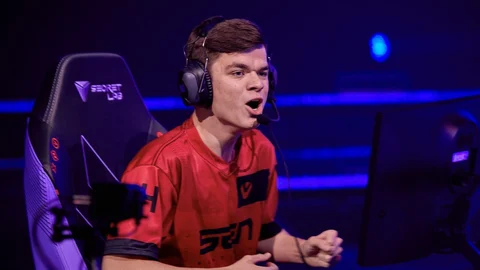 Nobody expected such a course for the first phase of VCT Challengers. EMEA Challengers has been postponed due to the current situation in Ukraine, and NA Challengers is full of underdogs winning matches and roster changes. One of the teams that have changed their roster is 100 Thieves, one of the top teams in the Valorant eSports scene.
And what did these changes give them? Well, as it turns out, not much.
100 Thieves & Their 0-3
Luminosity Gaming is definitely not the favorite of this tournament. Don't get us wrong, we still consider this team to be pretty strong, but you know, we don't expect them to beat teams like 100 Thieves so easily... and that's what they did yesterday (February 27th).
.@bangzerra finds the ACE!@100T_Esports | #VCTChallengersNA pic.twitter.com/yOI4gQRsj1

— VALORANT Champions Tour NA (@valesports_na) February 27, 2022
.@mooseloff swings the round back in favor of LG finding 4!@Luminosity | #VCTChallengersNA pic.twitter.com/S5BtdpuR82

— VALORANT Champions Tour NA (@valesports_na) February 28, 2022
After this match, 100 Thieves has a score of 0-3, which puts them in 5th place in the group, which means if they don't escape it, they will be eliminated from the tournament. And as we all know, 100 Thieves have already suffered several roster changes and, according to public comments from players, there is a "lack of communication" and "bad atmosphere" inside the team. Let's be honest, Hiko and his teammates are in a terrible spot now. They only have 2 matches ahead of them (against XSET and Evil Geniuses) and their advance from the group depends on the performance of the teams they lost to.
Sentinels Defeated by OpTic Gaming
Sentinels, arguably the most popular Valorant team out there, loses to OpTic Gaming (formerly known as Team Envy) in a relatively poor fashion. Although TenZ's team managed to win one map (although it was pretty close), their performance was far below expectations. The first map was definitely the worst, with OpTic Gaming outright destroying Sentinels by a score of 13:2.
3K? No problem. @victorwong @OpTiC | #VCTChallengersNA pic.twitter.com/ttK7OZ6U28

— Nerd Street (@nerdstreet) February 26, 2022
However, it's hard to say that only Sentinels has become weak – we could also see a massive improvement in OpTic Gaming's gameplay, especially when it comes to teamwork. Actually, we feel that since "yay" joined the roster, this team has taken on a new meaning.
What's Next For NA Valorant?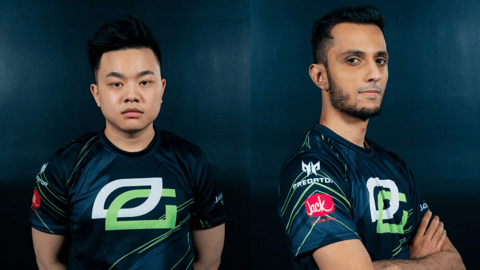 It seems to be official now – Sentinels are not the same team they were at the beginning of last year; same for 100 Thieves. Things have changed, and we're seeing it right before our eyes, with teams like Cloud9, The Guard, and Version1 going 3-0 in VCT Challengers. The two teams we personally recommend keeping an eye on are Version1 and OpTic Gaming, and in our opinion, they are the ones who will be seen as the best NA squads (and maybe eventually the entire scene).
And what do you think? Do you still believe in old school NA rosters or are you betting on new players? Let us know on our Discord and let's have a little chat about it!