Kaitlyn 'Amouranth' Siragusa, a popular Twitch streamer, has gained worldwide fame for her OnlyFans content. Just recently, she shared some of her most bizarre requests...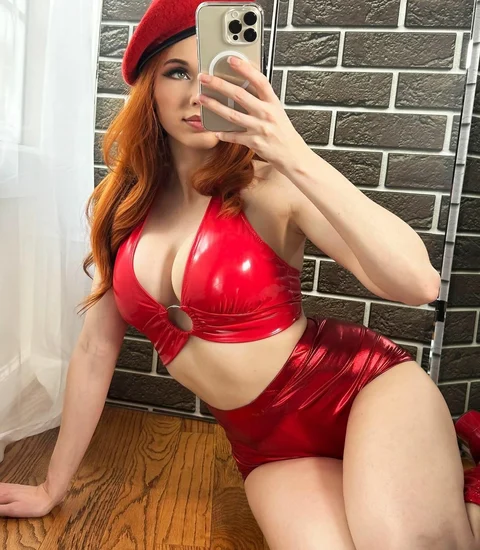 Amouranth has achieved widespread recognition on both Twitch and OnlyFans, amassing a large following across various platforms. Her content is primarily focused on gaming, cosplay, and other related activities.
Given the streamer's substantial earnings, which amount to millions of dollars per month via OnlyFans, some might be curious about the nature of the content that her fans are requesting.
Amouranths Most Bizarre OnlyFans Requests
Amouranth disclosed some of the most bizarre requests she has received from fans on OnlyFans.
For instance, one request was for her to inflate herself like a balloon or pretend to do so, which she found to be quite a peculiar fetish.
Another request was for a "vore" video in which she would swallow someone whole and act like a giant, but she was uncertain how to execute it.
Amouranth admitted that she has certain boundaries when it comes to the content she creates, but ultimately, the financial gain outweighs her reservations.
If a request is too extreme, she will reject it outright, but if it's a possibility, she will consider it based on the amount offered.
It's evident from Amouranth's substantial income that many people are interested in exploring their fantasies through her content, and she has become a popular outlet for this purpose.
It appears that her income will only continue to grow, and she may soon move from being a millionaire to a billionaire...