FaZe Clan is a world-renowned eSports and entertainment organization that features a diverse and talented roster of gamers. BUT the directors are no longer the youngest or most modern folks, as Ludwig exposed.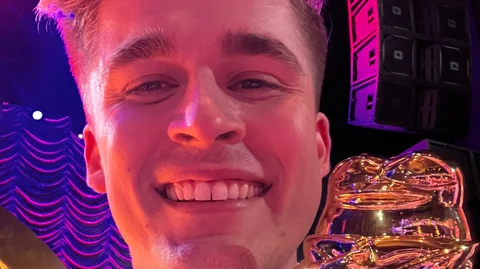 Ludwig has criticized the FaZe Clan organization's board of directors in one of his videos, pointing out that the original members who built the brand are not featured among the current directors.
What is the problem with these directors? Who can guess it? Right! All boomers! Modernity has passed them by...
Ludwig Exposes FaZe Clan
Ludwig questioned why certain individuals, such as Snoop Dogg, are on the board of directors, and argued that the average age of the board is around 50, suggesting that they may not be well-equipped to run an eSports organization.
The FaZe Clan has been criticized for various reasons, including layoffs, a decline in stock prices, and multiple former members speaking out against the company.
The team has also faced criticism for neglecting veterans of the team in favor of newer signees and for having an out-of-touch board of directors at the very top.
The recent controversy spurred on by Teeqo's public statement criticizing the team for stringing him along without a deal has also added to FaZe Clan's negative image.

Okay, so it looks like FaZe Clan is going through a rough patch lately, and fellow social media star Ludwig isn't holding back on his opinion about the matter. From layoffs to plummeting stock prices to former members speaking out, it's safe to say that FaZe is having a bad moment right now.
Most recently, Teeqo called out the team for neglecting veterans in favor of newer signees, which blew up on social media. Ludwig decided to join in on the fun and pointed out that FaZe's board of directors is out of touch with what made the brand successful in the first place. He even questioned why Snoop Dogg is on the board when there are no original members left.
The average age of the board is 50, so what do they know about running an eSports org? According to Ludwig not much, based on the stock price. To add insult to injury, Ludwig's team, Moist Moguls, beat FaZe Clan in a Valorant Challengers matchup.