Wolverine will continue on the big screen, that much is for certain. What's not certain is who will pick up the mantle of Wolverine, but Scott Eastwood has an idea.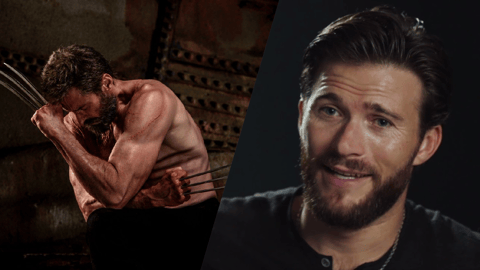 The huge, jacked man is done playing Wolverine, and outside of Robert Downey Jr, no actor has ever fit a role more perfectly. Now, we need a new Wolvie, and hairy actors all around Hollywood are being tossed in the ring. Some name themselves, others get appointed by the internet. Others yet again... get both. Scott Eastwood is one of the latter.

Scott Eastwood Wants to Play Wolverine
Scott Eastwood is an internet-favorite to play Wolverine, and, in an interview, PopCulture brought the topic up, and asked him if he could see himself playing Wolverine, to which he replied: "You never know. You just never know in Hollywood." While that isn't exactly exciting on its own, it does get better: He then suggested fans should start a petition for him to play Wolverine, and, back in 2018, Scott dropped this, in an interview with ScreenRant:
I love Wolverine. He's one of my favourite comic book characters of all time. He's a renegade. Total badass renegade. He's kind of, you know, a loose cannon, […] doesn't play by the rules. […] He's the kind of character that I love. [I'm] 100 percent, if the opportunity presents itself.
Love it. As for my personal casting choice? Tom Hardy. Definitely Tom Hardy, but I'm down with Scott Eastwood, plus, given how long these Marvel roles tend to be handed out for, a younger actor like Eastwood probably makes a lot more sense. Question is: Will this Wolverine finally join the MCU? I think that's long overdue... as is a solid Wolverine video game – but at least we're getting that.