Dead Island 2 finally has a firm release date after spending years in a development nightmare.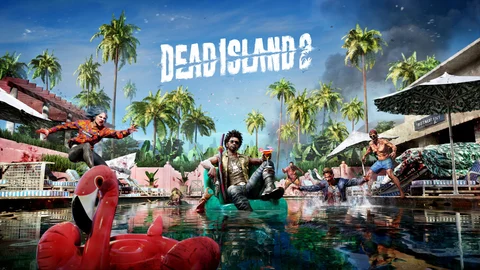 After 12 years, the highly-anticipated sequel to the original Dead Island is finally hitting the market. Dead Island 2 was fully revealed in 2022, showing off some impressive cinematics and gameplay. Being developed by Dambuster Studios, Dead Island 2 will build on the zombie-infested island gameplay loop that made the 2011 Dead Island so successful.
In addition to the gameplay for Dead Island 2 being revealed, it was also given a formal release date for the first time ever. Many players thought this was a game that would never come out, but the developers clearly stayed diligent over the years. If you want to find out exactly when you can get your hands on Dead Island 2, check out the guide below.
Dead Island 2 Will Release Earlier Than Originally Announced
Dead Island 2 release date
Barring any further delays from publisher Deep Silver, Dead Island 2 will release on April 21, 2023. The sequel is coming to last and current-generation consoles, including the PlayStation 4 and 5 and Xbox One and Series X|S. It will also release on Windows for PC via the Epic Games Store. The game will be an EGS exclusive at launch, but will likely arrive on Steam at some point in the future.
Dead Island 2 will cost $70 on PS4/PS5 and Xbox One/Series X|S and $60 on the Epic Games Store for the standard edition. There will be three different editions of the game that players can purchase, with the two after the standard edition costing $75 and $90, respectively. Players can pre-order Dead Island 2 to access some exclusive content that can't be earned otherwise.
Let's hope Dead Island 2 was worth the wait when it launches in late April.