The GTA 6 release date is hotly anticipated, and publisher Take-Two just revealed when we can expect the much-anticipated game to actually come out.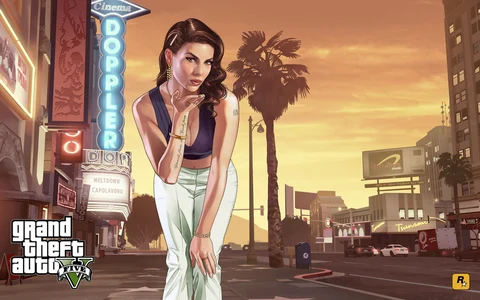 Everyone is waiting for GTA 6, and it will definitely still take a while. But we now at least got confirmation from Take-Two when the game could finally come out. The publisher revealed in an earnings call, when GTA 6 is expected to release.
GTA 6 Release Date Teased By Take-Two
Take-Two, the parent company of GTA-developer Rockstar Games, revealed that they expect to see the launch of "groundbreaking titles that we believe will set new standards in our industry" during the fiscal year 2025, which runs from April 2024 to March 31, 2025. While Take-Two has many great games in their portfolio, an ambitious statement like this can only refer to GTA 6.
"Looking ahead, fiscal 2025 is a highly anticipated year for our company. For the last several years, we have been preparing our business to release an incredibly robust pipeline of projects that we believe will take our company to even greater levels of success. In fiscal 2025, we expect to enter this new era by launching several groundbreaking titles that we believe will set new standards in our industry and enable us to achieve over $8 billion in net bookings."
The publisher expects net bookings of over $8 billion in this time period, which is a staggering increase from the $5.3 billion they achieved in the previous year. This also points to a release as huge as GTA 6 being planned for this time period.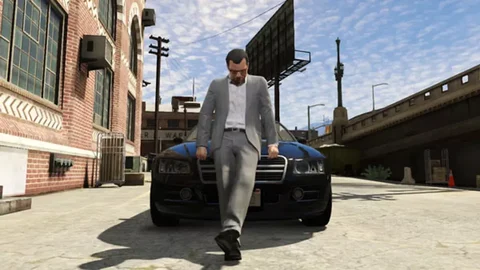 This is the most substantial hint from any official source we got so far about the GTA 6 release date. Late 2024 to early 2025 is also the release window we saw touted by several leakers and insiders. This lines up too perfectly to not be true.
Now, while GTA 6 could technically release next year, it's hard to believe in that. The game will undoubtably be massive and technically impressive. Rockstar will take as much time as they possibly can to get this one right and to wow players once again with one of their giant games.

A release in 2025 seems quite likely though. Red Dead Redemption 2 came out in 2018, so the developers at Rockstar will have had enough time to fine-tune GTA 6 to meet their high expectations… hopefully.