According to insider reports, the PS5 Pro is currently being developed and could come out as early as next year.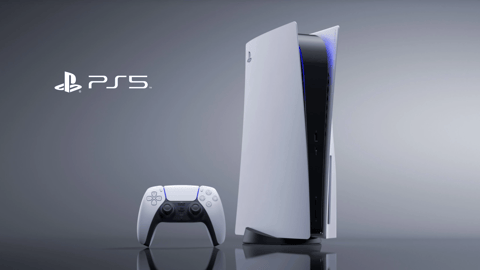 Rumors about a new version of the PS5 have been heating up recently. While a lot of talk was about a PS5 Slim, people have also started wondering whether the console will get a slightly stronger version, like the previous generation did with the PS4 Pro.
It looks like that will actually be the case. According to Insider Gaming, a PS5 Pro is actually coming and aiming to release fairly soon.
PS5 Pro Is Coming
The report, which is quoting anonymous sources, claims that the PS5 Pro is currently in development and has a "tentative release date" of late 2024. Much more about the new console wasn't revealed, which is a shame. But it looks like Sony is looking into improving their implementation of Ray Tracing, which could be a feature of the PS5 Pro.
Sony Interactive Entertainment has filed a new patent that suggests the format holder is looking to optimise its ray tracing effects on #PS5

— Gamingnews (@Onion00048) February 25, 2022
Other graphical and technical improvements could only be speculated about at this point. Either way, it's hard to imagine the PS5 Pro making too much sense currently. The current gen has only really started to get momentum now, with most games still being cross-gen and not taking full advantage of the consoles' impressive tech.
Maybe all of that will change by the end of next year, when the PS5 Pro is set to release, and an even stronger console will make sense then.