Valheim is one of the most popular survival games on the market, and its recent release on Xbox has spurred curiosity about if other platforms will soon follow.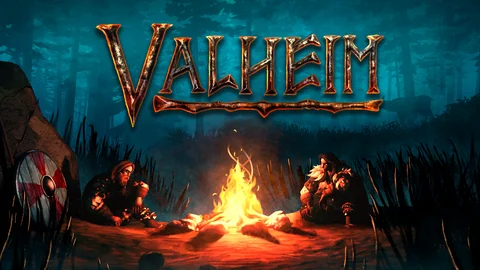 When it was released in early 2021, no one quite knew what Valheim would eventually become. What started off as a Viking survival game with interesting graphics became a worldwide phenomenon that soared straight to the top of every Steam chart. For the first two years of its life, Valheim was only available on PC. However, that changed when it launched on Xbox One, Series X|S, and Game Pass earlier this month on March 14.
While this is fantastic news for the accessibility of Valheim, there are still two major systems left out in the cold. Both PlayStation and Nintendo Switch fans have been curious if their turn with Valheim is soon going to arrive.
Valheim Is Coming to Game Pass
Valheim on PlayStation and Switch
If players don't have a PC, an Xbox, or Game Pass, then they will have to wait an indefinite amount of time to get their hands on Valheim. At the time of writing, the developers at Iron Gate Studio have no plans for a PlayStation 4/5 or Switch port.
While this could absolutely change in the future and could theoretically be in the works behind the scenes, nothing is confirmed at this point. The developers were likely busy getting the game ready for the Xbox versions, so a PlayStation and Switch version weren't too high of a priority. However, perhaps as more players get to experience Valheim, and it becomes even more popular with fans, Iron Gate could see the value in developing new versions, if it hasn't already started doing so.
Though this isn't the news PlayStation and Switch fans wanted to hear, they shouldn't lose hope until something official comes out. An Xbox version took a little over two years to arrive after Valheim's initial launch, so it could be a while before we hear anything on that front.