In Overwatch 2, a new hero is added every other season. Although there is no official announcement about upcoming heroes for 2023 yet, here is a list of heroes that have the potential to be added to the roster soon.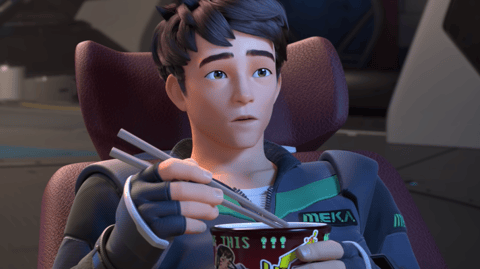 Every other season of Overwatch 2, a new hero is added to the game. While the latest hero Ramattra was added with season 2 in December, Blizzard has not yet published anything official about upcoming heroes for 2023. Since Overwatch didn't have seasons in the original game and new heroes were added randomly, fans now show great anticipation for each upcoming season and have something to look forward to.
Because the Overwatch lore is so complex and detailed, there are many characters that never appeared in the game, but a lot of players want to see these characters from the lore become heroes.

Potential New Overwatch 2 Heroes In 2023
There are many characters who have appeared in the lore but not the actual game yet, and we expect many of these characters to become Heroes this year. Here's a list of the most likely candidates.

Mauga
Alright, most of you probably know him, as many fans thought he was the new hero for season 2, which later turned out to be Ramattra. Of course, that doesn't mean Mauga is out of the race. His exciting backstory and great character design still suggest that he must have a future in the Overwatch lineup.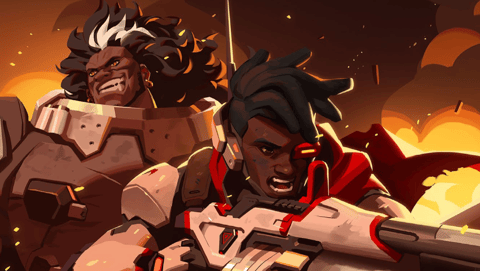 The Talon heavy assault tank was originally intended to be Hero 31, but as the design for the new hero came together, Blizzard decided that it didn't suit Mauga's personality and instead created an entirely new hero, Sigma. But Geoff Goodman and Joshua Noh stated, that they still plan on making him a playable hero in Overwatch.
Overwatch 2: Gamer Outplayed Overwatch With Orisa's Ultimate
Maximilien
Maximilien is one of Talon's highest members. His rank and wealth give him a lot of power and influence. He was already part of the Storm Rising event in Overwatch, where he was captured in order to give information about Doomfist. The omnic is quite the popular character among fans and could definitely make a decent hero in the game.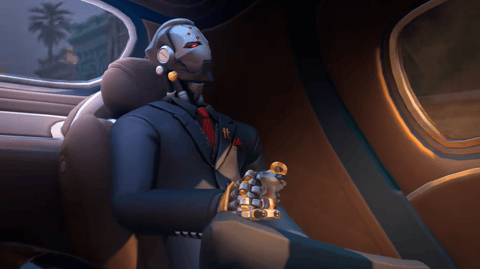 However, it's unclear what his style of combat would look like, as we've never seen him fight. Nevertheless, his sophisticated character design and attributes leave a lot of room for some exciting fighting mechanics.
Overwatch 2: This Is The Most Popular Hero
Yōkai Members
With the start of Overwatch 2 and the introduction of Kiriko, the Yōkai have gained a lot of fans as well. The Yōkai are a small group of young ninjas that fight against the Hashimoto clan to protect the people of Kanezaka. In Kiriko's origin story, we got to take a look at some of the members of the group, and very quickly they found a lot of fans in the Overwatch 2 community who want to see them in the game. The Yōkai all have unique looks and abilities, which makes them a perfect fit for potential Overwatch heroes in the future.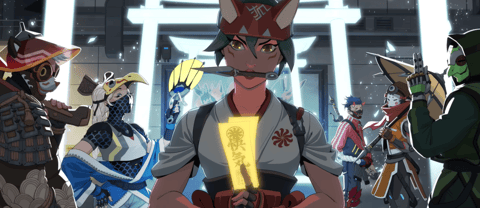 Who do you think, will join the Overwatch 2 roster this year? Is there anyone, we have missed? If you want to stay up to date with everything new in Overwatch 2, feel free to check out more articles.
Playing Overwatch 2 and other games is a better vibe with the right equipment, click here to find everything you need for your gaming setup.
This article contains affiliate links which are marked with [shopping symbol]. These links can provide a small commission for us under certain conditions. This never affects the products price for you.