A PS5 remake for The Last of Us is in development, according to industry insiders. And a recent job listing seems to hint towards more details about this PS5 remake.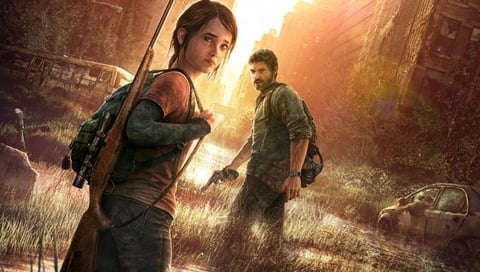 A remake of The Last of Us, the original from 2013, is coming. It hasn't been officially announced yet, but you know how it is with leaks and such in the gaming industry: Nothing stays a secret for long. That's why we have seen a lot of leaks and reporting pointing to a PS5 remake of the first The Last of Us game. Now a new job listing from Sony has emerged, and it points to some new details on the remake.
New Details On The Last Of Us PS5 Remake Have Leaked
A job listing for the San Diego based Sony studio Visual Arts emerged, and clever internet detectives spotted some interesting details in there. The listing is for a Technical Game Designer for the studio, which according to earlier leaks is working on a remake of The Last Of Us for PS5. As usual, the devil is in the details. In the job description, a list of responsibilities very directly points to this being linked to a remake for PS5:
New game in development in partnership with PlayStation Visual Arts studio
Implement existing gameplay systems in a new framework.
Ownership and maintenance on gameplay systems such as: Melee combat, ranged combat, player navigation, etc.
Improving existing level scripts for interaction and engagement
Considering that Visual Arts are involved in this, and that reporting by Bloomberg's Jason Schreier corroborates the news, we're very confident in this leak. It seems that the PS5 remake will implement the gameplay of The Last of Us: Part 2 into the first game.
Nothing else is rumored to be getting a remake from Sony, so what could it be?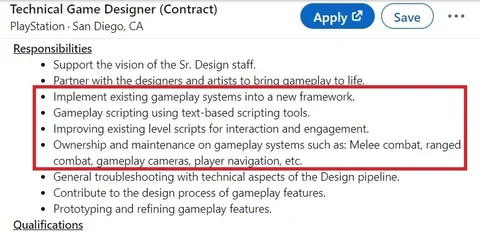 Again, these are all leaks and speculation, neither Sony nor Naughty Dog have said anything about a PS5 remake of The Last of Us... yet. But it would make sense for them to hire up now, as there are two good occasion where they could release this thing. Either next year, when the TV adaption of The Last of Us is supposed to be released or in 2023, when The Last of Us will have its 10-year anniversary. Maybe it will be bundled with a PS5 version of The Last of Us: Part 2 and the long-awaited multiplayer spin-off Factions 2, that wouldn't be a bad business move for Sony.
But we don't know yet. However, we are pretty excited. Yes, The Last of Us is "only" 8 years old at this point, and it might get another re-release before the PS5 remake. But it might get to a whopping 10 years after release when we finally get to play the remake. And to have that with the fantastic gameplay and graphics of Part 2? Yes please. In the meantime, we will await the TV show and binge it before (hopefully) enjoying a PS5 remake of The Last of Us.