World of Warcraft Dragonflight patch 10.1 releases earlier than most players expected. Here you can get a good overview of the huge upcoming patch including new zones and a new raid. It also marks the start of the new PvP season.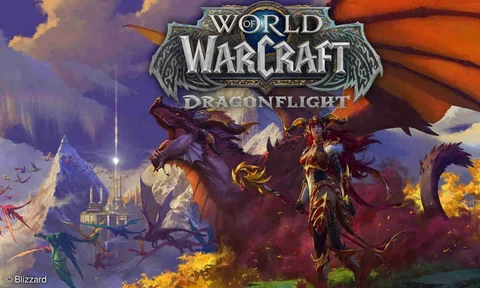 Put on your best cloak: We're going on an adventure! The first huge patch for WoW Dragonflight awaits us. Explore the new questing zones, or gather some friends and fight your way through the new raid. More of a PvP person? Then claim your new PvP rewards after proving yourself on the battlefield of the 2nd PvP season. Let's take a closer look into the changes!
WoW Dragonflight Patch 10.1: Release Date
After releasing Dragonflight, Blizzard announced a total of six patches until the end of the year. With the second patch going live on January 24, players were expecting the mid-patch in Summer 2023 … well, Blizzard has other plans and announced that the patch 10.1 will be ready for players to explore on May 2. Important to note is that the new season will only be playable after May 9. That includes the new raid and PvP season.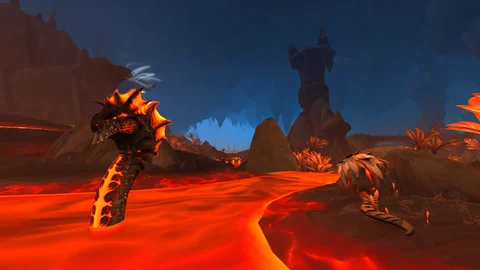 What You Can Expect For WoW Patch 10.1 Embers of Neltharion
The Dragonflight story quest continues with Embers of Neltharion
Explore the new zone Zaralek Cavern, but beware of some new enemies on the way
You and your friend play different fractions? Join the same guild with new cross faction guilds and profit of all guild advantages
In need of help? The underground molefolk known as Niffen and the Drogbar are joining in as new allies
Gather new resources during the new Fyrrak Assaults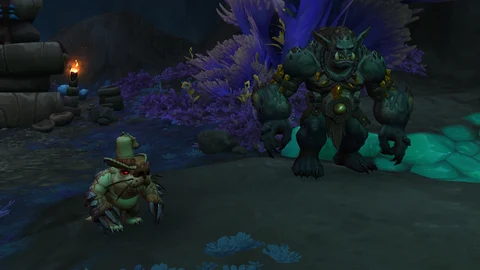 WoW Dragonflight Season 2: New Raid And PvP Season
One week after the storyline release of patch 10.1, players can finally deep dive into raiding and battling as well. The doors for the new raid Aberrus, the Shadowed Crucible will finally open May 9 as well. Players can enter the new area in all three difficulties: normal, heroic and mythic.
WoW Error Codes: Explanations And Solutions
Next to all the PvE content, the patch is also bringing the new PvP Ladder and gear as rewards, seasonal affixes, and new dungeons to the Mythic+ rotation:
Brackhide Hollow, Halls of Infusion, Uldaman, Legacy of Tyr, Neltharus, Freehold (Battle for Azeroth), The Underrot (Battle for Azeroth), Vortex Pinnacle (Cataclysm), and Neltharion's Lair (Legion).