Aurelion Sol has a few problems and that's why no one wants to play him. So Riot has come to the rescue with an Aurelion Sol Rework, but that's unfortunately been delayed.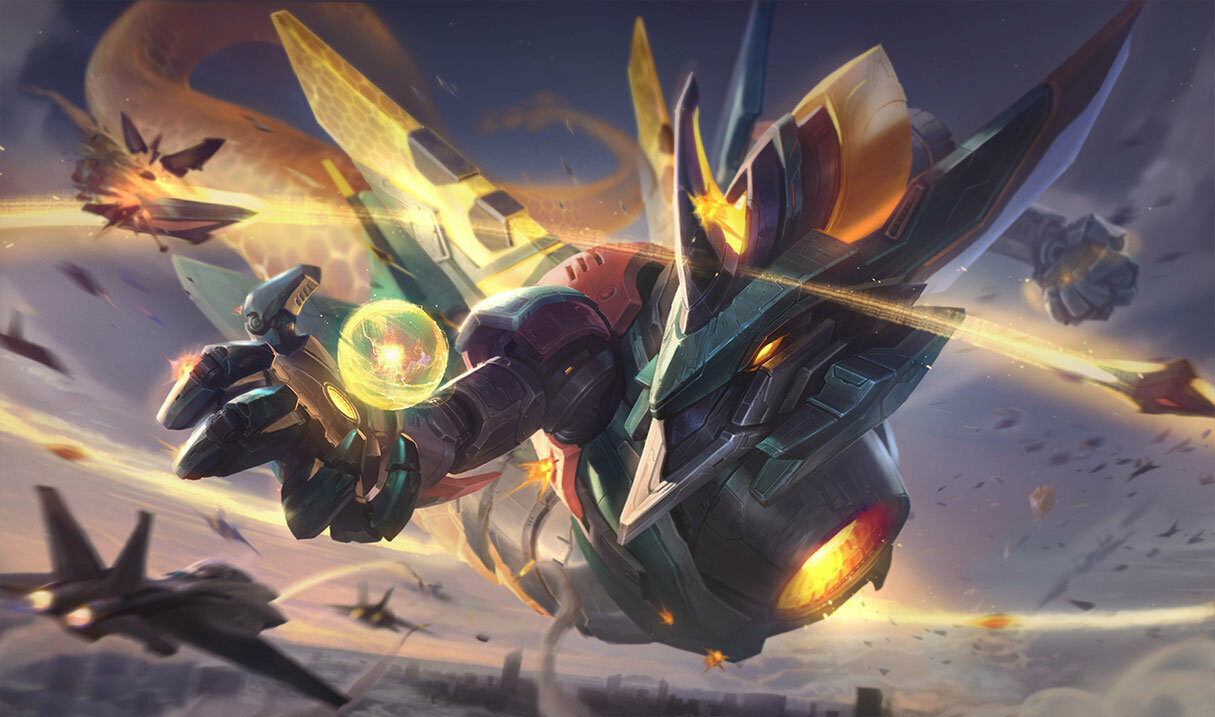 One thing we know for sure is that Aurelion Sol will be getting his CGU. We've even gotten glimpses of it before. His incredible design will be kept the same, but his gameplay is going to be completely revamped to give players the feeling that they're playing a giant space dragon. We were promised his CGU at the end of 2022, but it seems like we're going to have to wait a bit longer than anticipated.
It isn't anything dramatic to hear that the development of the rework is taking longer than anticipated. Riot usually takes a bit more time than planned to get things right for their champion reworks or new champions. Take Udyr's Rework, for example, which took a year and a half. Or the release of Vex, which came months after the initial teaser.

LoL Riot Developer Reveals Aurelion Sol CGU Delay
This champion hasn't been deemed good in any meta in the last few years, but the few ASol mains that exist have been loyally holding strong. Especially now that Riot has revealed his gameplay update, and a few lucky players have been invited to test out the changes. These developments have given rise to new hopes in the hearts of ASol mains. The dream is that by 2023 their main will be a great champion once more.

Known League of Legends leaker BigBadBear recently released a video in which he showed a screenshot of developer Riot King Cobra explaining the reworks to ASol coming out early in 2023.

You'll be seein new A Sol early next year instead of end of year as we originally stated in the Champ Roadmap. Wanted to give the pod a bit more time to make him awesome. Sorry to make ya wait longer.
Sorry to all of you Aurelion Sol mains and those who wanted to try out the brand-new kit on the space dragon. You're going to have to wait a few months longer.
Even though this announcement might not be the best, the community took it in stride. Many believe that it's better to delay the CGU and have it be what Aurelion Sol deserves. It's best not to rush these things.
Do you agree? Do you think Riot is doing the right thing by pushing back the CGU, so they can perfect it instead of pushing for a 2022 release? Let us know in the comments below!

This article contains affiliate links which are marked with [shopping symbol]. These links can provide a small commission for us under certain conditions. This never affects the products price for you.