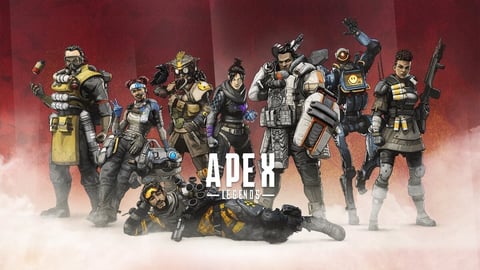 Apex Legends has been out for over a year and is currently in its fifth season, but do you know the actors behind some of your favorite legends?
Sound design and voice acting in video games go a long way. When done incorrectly, the latter is usually completely ignored.
Thankfully, the voice actors in Apex Legends did an excellent job as the personality of each character is well fleshed out. Let's take a look at the actors behind the legends.
Chris Edgerly – Pathfinder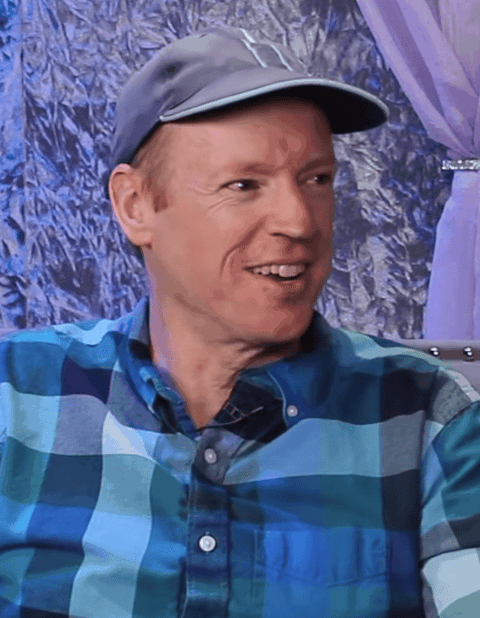 Edgerly has quite a lot of experience voicing robots. His most famous roles include various characters in The Simpsons, TEL in Infinity Blade III, Captain Ventralis/Cole/Powell in Mass Effect and Aragorn in LOTR: War in the North.

JB Blanc – Caustic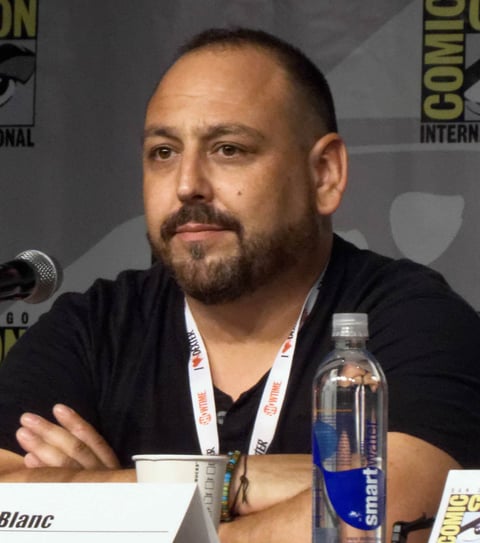 Blanc has given his voice to various titles like the Spyro Reignited Trilogy, CoD: Black Ops 4 and Darksiders 3.

Erica Luttrell – Bangalore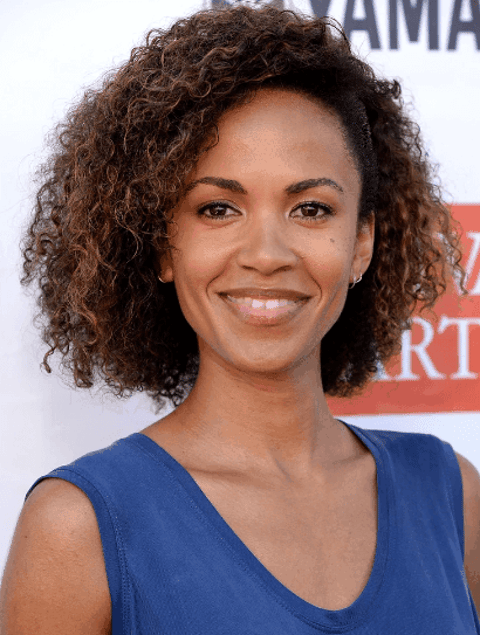 Besides movies, Luttrell has appeared in famous triple-A titles like Dishonored where she plays Emily Kaldwin, Cheetah in Injustice 2 and various characters in Fallout 4.

Shantel VanSantan - Wraith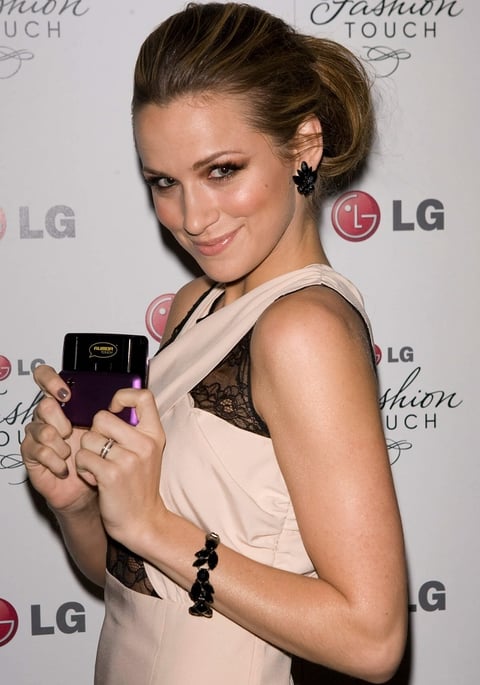 VanSantan is relatively new to voicing video games as most of her career had to do with acting and TV. She has played key roles in One Tree Hill, Shooter, The Flash and even the 2009 movie Final Destination.

Mela Lee – Lifeline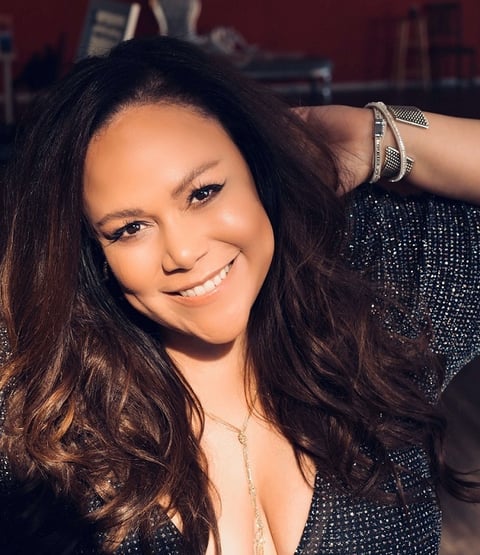 Lee has done a lot of work in English dubbing anime but has also appeared in other video games. Various examples include – Tiki in Super Smash Bros. Ultimate, Celice in Xenoblade Chronicles X and a couple of characters in Fallout: New Vegas.

Roger Craig Smith – Mirage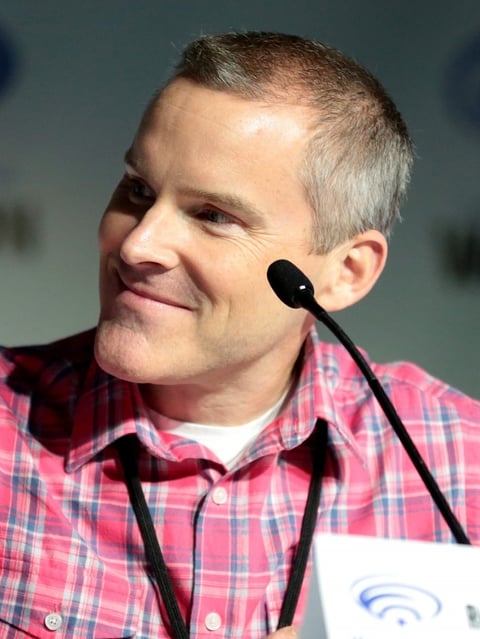 Smith is one of the more famous actors on the list as he has played some very high profile characters in hit games. He took the roles of Bruce Wayne/Batman in Arkham Origins, Ezio Auditore in the Assassin's Creed series, Sonic in Sonic Boom and Captain America in the Disney Infinity games.

Allegra Clark – Bloodhound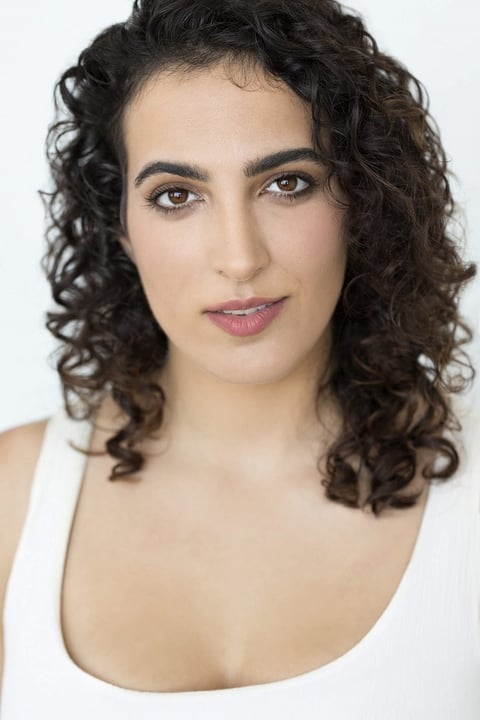 You've heard Bloodhound's voice and it's really hard to determine who did it. Well, now you know, it's Allegra Clark. She has voiced characters in World of Warcraft: Battle for Azeroth, Death's Gambit, Mass Effect: Andromeda and more. Her work also includes doing English dubs for anime.

Nicolas Roye – Octane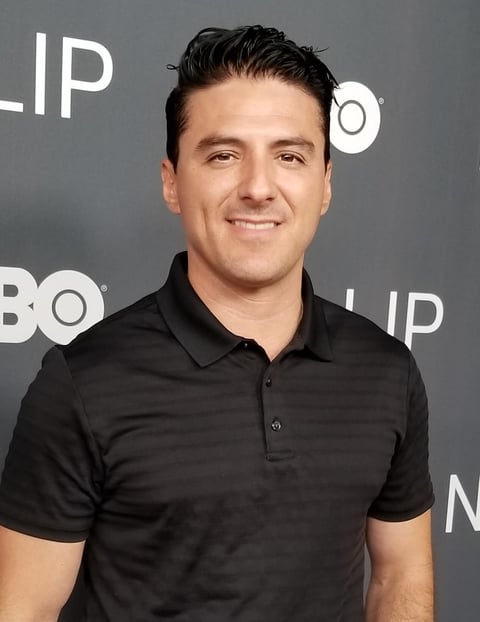 Roye is a veteran voice actor who has worked in titles like Nier Automata, Horizon Zero Dawn, Shadow of the Tomb Raider and more. He also has Spanish origins, so his role as Octane is right on point.

Darin De Paul – Revenant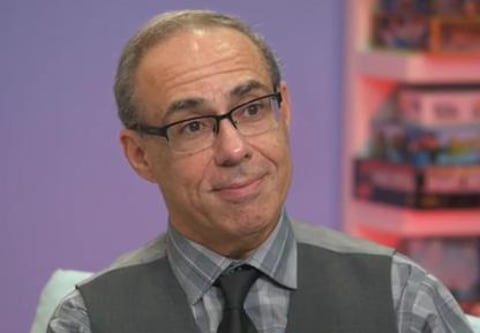 Paul is probably the most experienced and most famous actor on the list. He has voiced Reinhardt in Overwatch, Samuel Haydn in Doom, Anub'Arak in Heroes of the Storm, N'zoth in World of Warcraft, Owl in Sekiro and much much more.

Justine Huxley – Wattson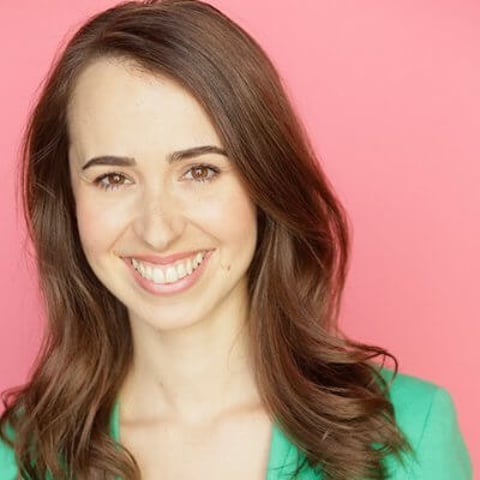 Huxley has voiced the local population in Grand Theft Auto V, Red Dead Redemption II and characters in the Spyro Reignited Trilogy.

Johnny Young - Crypto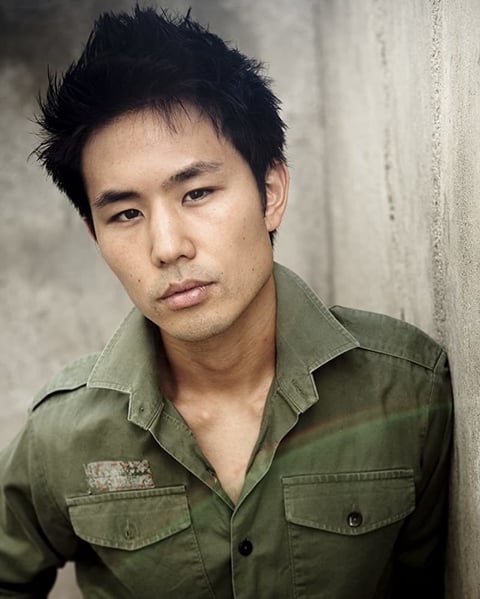 Young is primarily an actor but recently he started doing voice acting, too. The funny thing is he was a fan of Apex Legends before getting cast as the voice of Crypto. Young still plays it and will often mess around with players in-game.

Branscombe Richmond – Gibraltar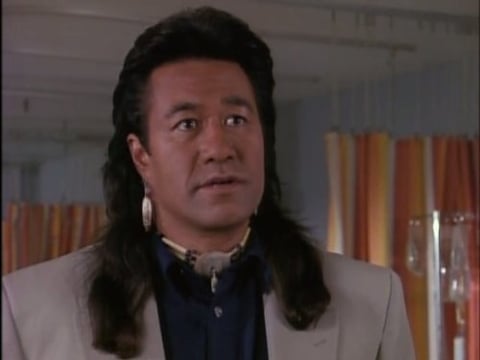 You may not recognize his name, but a lot of the older fans will know him as Bobby Sixkiller from Renegade. Apex is his first major attempt at voice acting and what can we say except he did great!

Fryda Wolff – Loba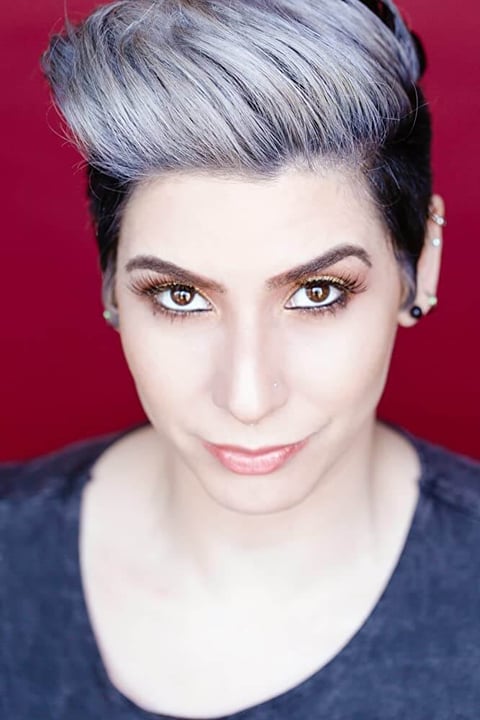 Chances are Respawn picked the actress because of the legend's name, or is it the other way around? Wolff voiced Bia in Heroes of Newerth, Mira in Killer Instinct, Sara Ryder in Mass Effect: Andromeda and is also the information voice in Street Fighter V (among many others).

That's all the actors, for now at least. Season 6 will bring a new legend and a new actor and we can only guess who it'll be this time.