A new Valorant map named "Pearl" is coming to the game very soon; here's everything we know about it!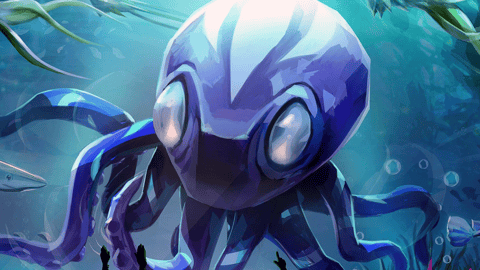 As of September 2021, virtually any new map will be good news. Anything that makes you less likely to queue into Fracture will be good for the game, no? Therefore, we're delighted to bring you the good news – a new Valorant map called "Pearl" will be added to the game next week with the Episode 5 Act 1 update. But before it officially comes out, here are some facts to get you hyped before its release:
New Valorant Map Pearl: Location
Just last month we speculated about the official location of the next map in Valorant and our pick was Lisbon, Portugal. And well, it looks like we were right – our new "Pearl" will be located right there at the coordinates 38º 42′ N 9º 8′ W.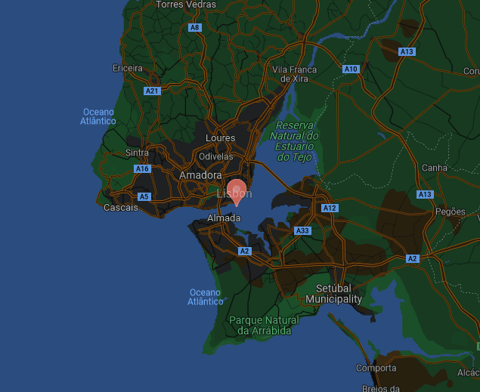 Lots of leaks and Easter eggs were included in the game forwarding us in the direction of Portugal. The map's been in the creation even before the release of Fracture, so the pieces were already set for a really long time behind Pearl.
New Map Pearl Valorant Overview
The new Valorant map Pearl will have 2 sites and it'll be a 3-lane map with a mid section and long-ranged entries onto the sites. There aren't any special gimmicks about the map like ziplines or teleporters, so it'll be just normal gameplay.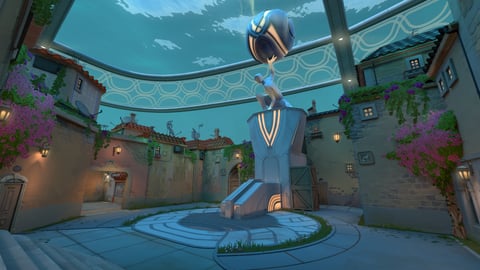 Because of Pearl's location in Lisbon, Portugal, Riot Games did the culture for the map adding murals from Portuguese muralists onto the map. They've also included a fado which is actually traditional Portuguese music. Riot Games never fails to represent a culture that can even be seen from all the agents' voice actors.
Pearl Valorant Map Trailer and Gameplay
Here's the official trailer for the new Valorant map Pearl:
The trailer follows the lore of Kingdom Industries using Radianite to keep themselves safe from the problems of climate change. That's why the map's underwater. But the agents from our original world traveled there possibly with the intention of stealing their Radianite. So the attackers are our original Earth agents, and you can see them in action from the Pearl map gameplay below:
Our agents stealing Radianite may seem bad and immoral at first, but do consider the fact Mirror Earth stole Radianite from us first. All this lore and map explanation is great, but when can we expect to experience Pearl?
New Valorant Map Pearl: Release Date
Pearl will be revealed on Thursday, June 16 at 19:00 CEST, Riot will likely unveil the new map on the official Valorant Twitch Channel:
But the actual release date should match with the Episode 5 Act 1 update, which will be on June 22.
Are you hyped for the new map? Let us know on our Discord!