As one of the OGs of Twitch and being one of the biggest content creators out there, what exactly is Asmongold's net worth?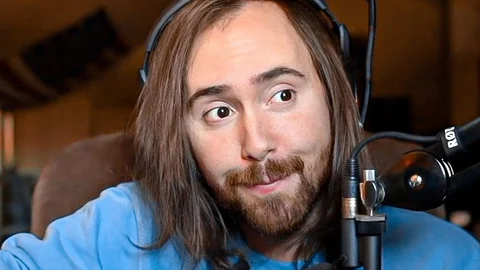 Zack "Asmongold" Hoyt is one of the biggest streamers on Twitch that is best known for his World of Warcraft content. Boasting a whopping 3.4 million Twitch followers on his main channel alone, Asmon established himself as a giant of the industry, which begs the question of how much money the apex neckbeard has.

Asmongold Net Worth: Becoming A Millionaire By Playing Games In Your Mom's Basement
If you think finding out an influencers net worth is easy, you're wrong! You have to do a lot of research, look at their followers, subs, etc. across multiple channels and check what kind of assets they possess.
Or you can just google it. But where's the fun in this?
With around 3 million followers on YouTube (across his 5 different channels) and 4.6 million followers on Twitch (also across his two channels) Asmongold has amassed a substantial following.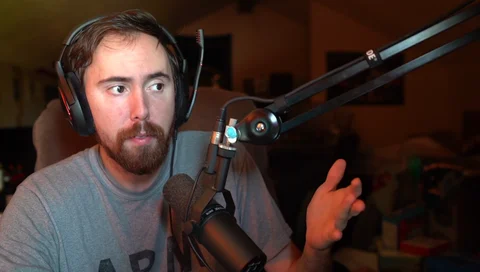 His main YouTube channel alone could make him up to $200K a month, depending on his Cost-Per-Mil (CPM). With his main audience probably being American (the average American user has a high CPM), Asmon should make a decent amount of money through ads alone.
Considering his "main" platform is Twitch, this amount of income is just insane! In December 2022 his all-time-high for active subs was 48,786, which amounts to another $170K. This is not even taking into consideration donations, sponsorings, brand deals or ad revenue!
Granted, the amount streamers get paid for sponsorings, as well as their ad revenue, is pretty much impossible to find out (except something gets leaked). Being a little generous, it is entirely possible that Asmongold is making up to $500K a month!
I don't know about taxes and other expenses, but as he is leading an org, they're bound to be plentiful.

Taking possible expenses into account, we're taking a guess here, saying that Asmongold might be earning around $4 million a year!
The 32-year-old is well known for not being all that big on money, still living in his childhood home, not buying designer clothes etc. so he should have actually accumulated quite a bit of money.
Three years ago his net worth was argued to be around $2 million, but we're going to raise the bar here, double it (but won't give it to someone else) and just say $4 million.
We all know, all Asmongold is going to do once Diablo IV releases is gonna grind the ever living f*ck out of that game! But what if you haven't played any Diablo game?
Just looking at the estimated income he makes a month on YouTube is just insane, so going any lower just felt wrong. We didn't want to high-ball it too high, though, and settled for $4 million.

This article contains affiliate links which are marked with [shopping symbol]. These links can provide a small commission for us under certain conditions. This never affects the products price for you.