Disney+ has a few error codes that can pop up from time to time, such as Error code 83. Here's what it means and how you can fix it.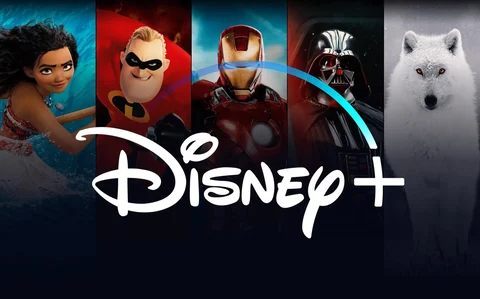 Have you ever been trying to watch your favorite show or movie on Disney+ and suddenly been hit with an error code? Or, that error code might have come before you even got the chance to access the browsing screen. Chances are that the error code you experienced is Error code 83, which has plagued many Disney Plus users and devices.
The main cause behind this error code is that Disney+ believes your current device is incompatible with the streaming service. This essentially means that the device you're using is not supposed to be running Disney+. Of course, for most users, this will be inaccurate, as the device you're using now is the same one you've always used to watch the latest Marvel movie or Star Wars series.
To find out how to get rid of Error code 83 on Disney+, check out the guide below.
Disney Plus On Nintendo Switch: Can You Watch Disney+ On The Nintendo Console?
How To Fix Disney+ Error Code 83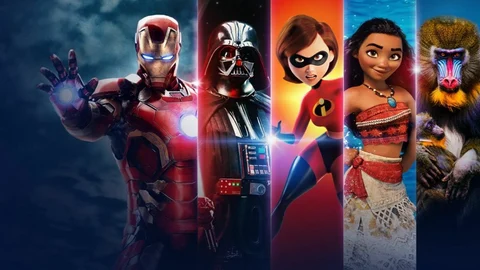 There are a few ways you can troubleshoot this error code, all of which are seen in their own sections below.
Check the device you're using
Since the main cause behind Error Code 83 is an incompatible device, you first want to ensure that the device you're using is compatible with Disney+. If it's a smart TV, phone, or tablet, then you're most likely getting the error code as a result of another issue. However, if you're using something like a modded console/device, then you likely won't be able to access Disney+ on that device any longer.
Update your current device
Error Code 83 also has been known to surface if your Disney+ application is out of date. This only applies to users on a phone or tablet for the most part. Simply check your App Store and ensure that the Disney+ app is installed with the latest update. If it's not, then install the update and that should resolve the error code issue.
Book of Boba Fett Season 2: The Star Wars Series Could Get A Second Chapter Soon
Check your Internet connection
One of the last steps you can do is ensure that your Internet connection is working properly. Error Code 83 might be popping up due to fluctuations with your connection, so you want to check and see if the Internet is functioning at full capacity. If it's not, then you want to restart your router or modem, if you are able to. This should completely reset your Internet and resolve any connection-related issues.
Restart your device
The last step we have is to restart the device you're using to watch Disney+. Simply turn it off and then turn it back on again and try to launch Disney Plus again. With any luck, Error Code 83 will no longer pop up and you can get back to your movie or show.
Those are all of the possible fixes we have. If you are still experiencing problems, you can contact the Disney Plus Support page for more assistance.