Craig Mazin, showrunner of The Last of Us on HBO, just revealed his plans for the adaptation of Part 2, including multiple seasons to portray the story of the second game.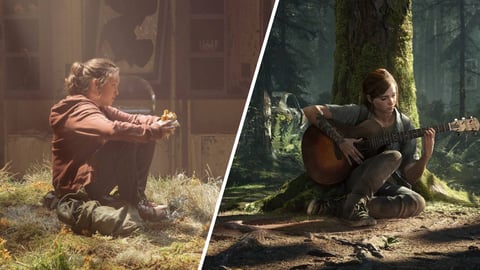 The Last of Us on HBO has been one of the most successful live-action adaptations of a video game, probably ever. Now the co-creator of the show, Craig Mazin, revealed his plans for the second game.
The first season of the HBO show was met with overwhelmingly positive reviews. After the first episode, the show was already a big hit, prompting HBO to renew the show for a second season.

While it looks like the first season of The Last of Us might wrap up the story of the first game, Craig Mazin hinted that the narrative of Part 2 might take more than one season to adapt faithfully.
While being asked by an IGN how far he was along into writing Part 2, Mazin explained that he and Neil Druckmann had started talking about how to tackle the project.
"The Last of Us Part 2" is "more than a season's worth of television," says showrunner Craig Mazin #TheLastofUs pic.twitter.com/uZzkKq08Pb

— IGN (@IGN) January 29, 2023
Well, we have started to talk about it. It's a big animal to take apart, you know. Because it's a much bigger story and it's a more complicated story. I think it's a beautiful story, so Neil and I are just now sort of figuring out how to. Because it's more than a season's worth of television for sure but you know ultimately, we can't get there until folks watch it and you know, HBO gives us the good news.

This is great news for every fan of the show and the games, but as Part 2 was kind of a controversial topic after its release, it begs the question if Mazin and his crew are going to address this in any way.