Life Streaming will be more fun and engaging than ever. Introducing FANBLOC.GG, the innovation that you didn't know you needed!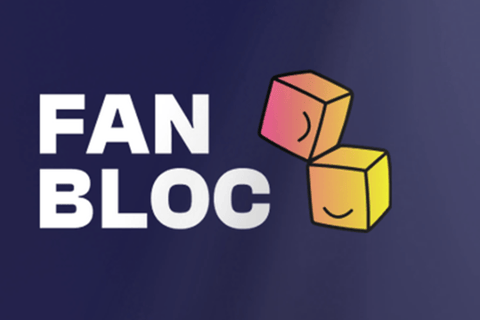 Few things are more exciting than a start-up that is ready to elevate the status quo. "Early Game" ... I mean "Early Bird" is the keyword here in the rapid evolution of broadcasting. While the live streaming experience has been an absolute dream for many, who can make a living out of it, there is yet a balance to be created for it to be truly a "spectacular, never the same, totally unique, completely never been done before.." experience. So, when the pandemic accelerated the growth of the live streaming experience, the EarlyGame founders had no intention to rest on this success. No, not stopping here, they recognized it is time to take it to the next level!
The mission: to build the #1 fan-engagement platform for the global streaming market.
Fandom means everything, it is the heart that keeps live streaming alive. So, it's time to introduce you to FANBLOC.GG, to help you stay excited, get closer to your hero and earn rewards for doing what you love!
Ok it's a 10, but the avatar is wearing a pink shirt. Wait, what?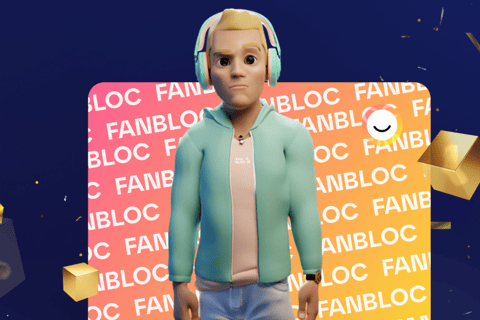 For Fans: Introducing digital collectibles. Build your fan identity and create your own avatar with unique items related to your hero. Collect, celebrate, and trade - and climb the leaderboard with special limited editions! For every view, every double-tap, comment and share etc, FANBLOC.GG will drop rewards for what you've been doing all along.

For Streamers: The attractive partnership promises you additional revenue streams that are fun and engaging, driving your reach and popularity. A much, much better alternative to the spams of advertisement that make everyone unhappy. With the new way engagement features, the support you get reaches a whole new dimension, ensuring long-term fan loyalty and also saving you some headaches of coming up with novel ideas to entertain the crowds!
Consume, Play, Collect, Own, Trade & Engage!
It's a platform by gamers for gamers. Fun new quests and challenges, tournaments and special events (digital and in real life) await you, like giveaways, private access or meet-and-greets. Because there is always something to be excited about.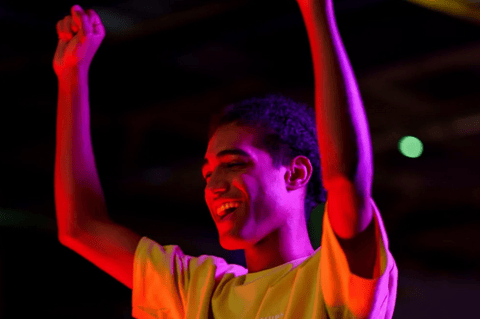 Still in the early stage of product development, the passionate gamers and entrepreneurs behind FANBLOC.GG are working tirelessly, finding strategic partners and leveraging web3 technology to give back to the loyal fans of esports and gaming. The state-of-the-art technology allows for new ways to engage and connect in an innovative gamified environment with a reward system that benefits both the fan and the streamer. A Win-Win is what the future is about. So needless to say, exciting times are coming!
Sounds great? Stay tuned, no better… and get involved! The early bird catches the worm. Join Fanbloc's Discord Channel and bring the live streaming experience to where it was always supposed to be!