This Dead Island 2 guide explains how to get fuses, how to use them and what you can gain from unlocking them.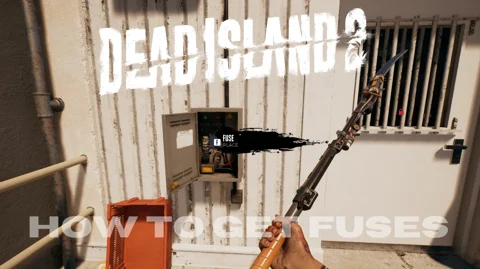 In Dead Island 2, as you explore the world, you may encounter fuseboxes blocking access to secret locations. If you are already here then you definitely want to know how to unlock them. Easy! In this guide we'll show you everything you need to know about fuses.
Dead Island 2: How To Get Fuses
So how do you get these fuses? It's pretty simple, but the game doesn't explain how to get them, so it's fully explained why you're here, newbie.
Buying Fuses
The only way to obtain fuses is to buy them from traders, and you can first get them from trader Carlos at Emma Jaunt's house in Bel Air.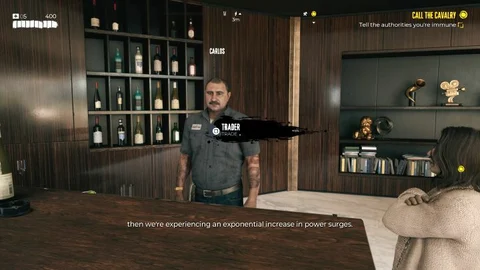 Each single fuse costs $1,500. At the beginning of the game it may seem a bit much, but you can only have 3 stacks in your inventory anyway.
As the storyline progresses, you will have the opportunity to buy fuses from almost every trader, marked with a dollar marker on the map. However, there is no guarantee that fuses will always be on offer from a trader. If they are not on the list of items, visit another guy or return to the same trader later in the game.
Using Fuses
Fuses are a type of consumables in the game. This means that once used, they are irretrievably lost, remember that!
As you explore the area, fuse boxes are automatically marked on the map. These are places where you can use the fuses you have. Placing a fuse in the box will unlock a secret room. In it, you will always find a large chest with random weapons. In addition, there is a good chance that the room will include crafting supplies or cash. If you've come across a box called "Zomproof Slayer Hoards," you couldn't have come to a better place. The loot in this chest has really good value.
Of course, it's not that easy! Remember that often these secret rooms are full of traps. Get rid of the dangers first and then enjoy the great loot!
If this guide has helped you, it's also worth taking a look at our other Dead Island 2 tips:
This article contains affiliate links which are marked with [shopping symbol]. These links can provide a small commission for us under certain conditions. This never affects the products price for you.