Pokémon Go is one of the most downloaded mobile games to this date, but the strong facade seems to slowly crumble. No games' hype can last forever, and Pokémon Go had outstanding player numbers over the last seven years since its release in 2016. But how much longer can the game survive?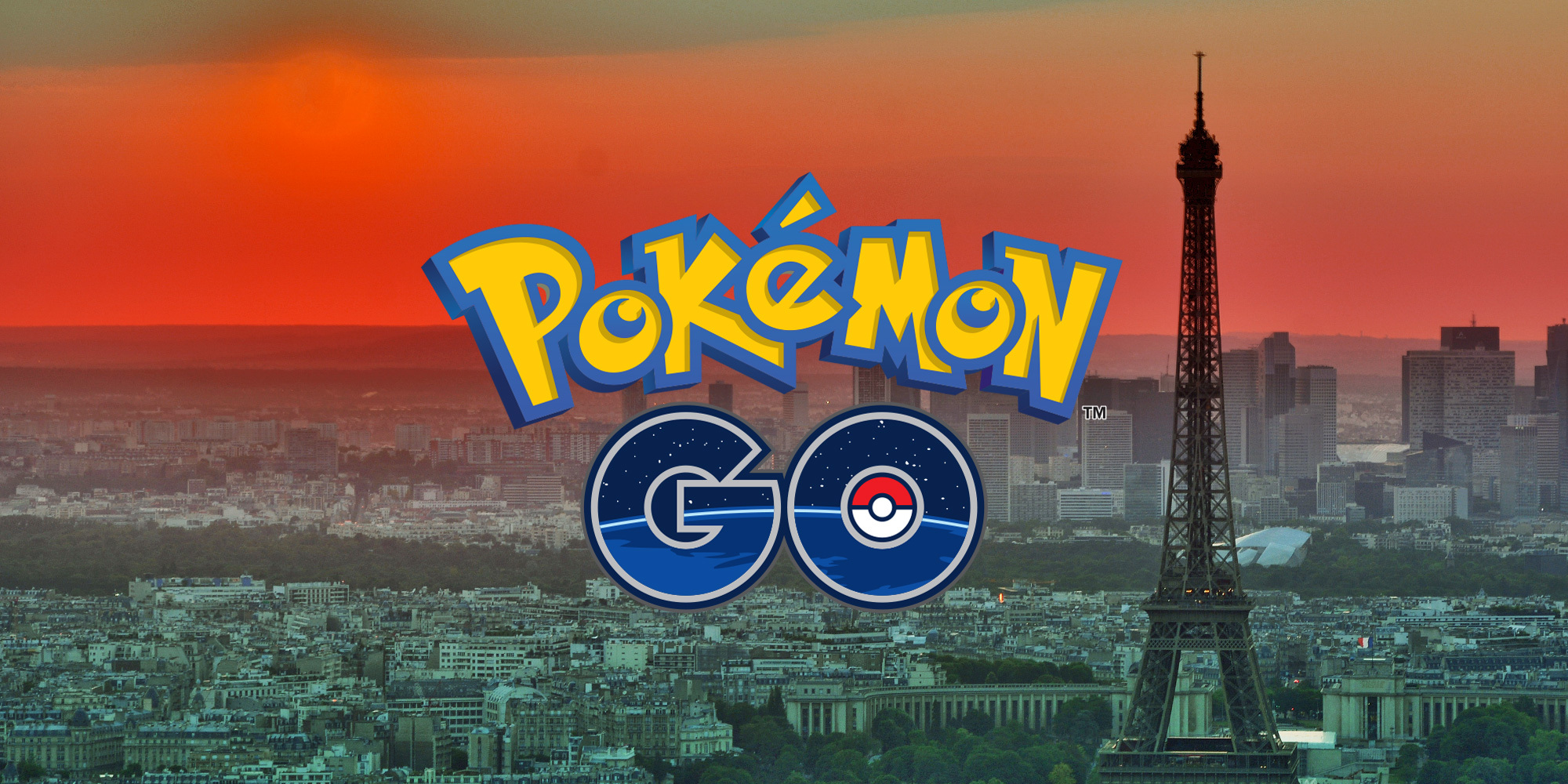 Pokémon Go is far from dead regarding the active players numbers. According to activeplayer.io, there are still over 80 million people playing the game over the course of a month. And just in the last hour, Pokémon Go had 556,130 active players!
That is without a doubt a big number for a seven-year-old mobile game. Nevertheless, there is reason to be satisfied at Niantic after seeing the monthly revenue of Pokémon Go.
Pokémon Go In Trouble? Earnings Down For The First Time In Half A Decade
But how is that possible? Looking at the player count, the amount of active accounts rises steadily over the course of the last months with April being a little setback.
| | | | |
| --- | --- | --- | --- |
| Month | Monthly Average Players | Monthly Gain / Loss | Daily Players |
| April 2023 | 79,417,207 | -399,081 | 5,294,480.00 |
| March 2023 | 79,816,289 | +946,438 | 5,321,086.00 |
| February 2023 | 78,869,851 | +780,890 | 5,257,990.00 |
| January 2023 | 78,088,961 | +983,073 | 9,110,379.00 |
| December 2022 | 77,105,888 | -544,323 | 8,995,687.00 |
| November 2022 | 77,650,211 | +544,664 | 9,059,191.00 |
| November 2021 | 77,650,210 | -1,574,804 | 8,282,689.00 |
And another thing is more than suspicious: How can the monthly player numbers go up, when the daily player count goes down?
You love Pokémon Go but are too lazy for the "Go" part? Maybe this SOLER Phone Swing is right up your alley. This thing will do the steps for you!
Pokémon Go had to face a lot of criticism during April, after confirming to change the Remote Raid Passes in the very near future. As a result, many players started boycotting the game, which would explain the player drop in April.
The Remote Raid Pass
The Remote Raid Pass allows players to take part in raid, without actually going there. That makes raiding so much easier and more accessible to a big part of the player base. Pre April 6, you could buy one Raid Pass for 100 PokéCoins. Since you can earn 50 PokéCoins a day by just playing the game, this was a pretty affordable option to attend more raids in general. Now, the Raid Pass costs 195 PokéCoins each, which is almost double the price!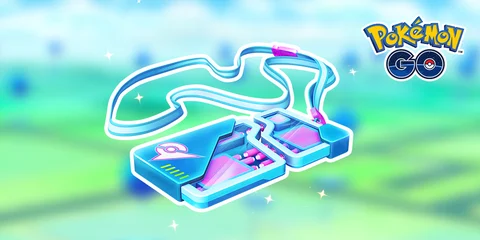 Many players were frustrated about these changes, which is quite understandable with such an increase in prize. Now, the pass is way harder to earn through the in game currency, and hard work and regular playing doesn't pay off anymore.
Monthly Revenue
According to a business report, released on May 3 by MobileGamer is the Pokémon Go monthly revenue at an all-time low since 2018. Despite raising many prizes in the game, there seems to be way less sales than in prior months. This could very well be an effect of the boycott in April.
In February 2023, the game made roughly around $58 million in revenue. One month later in March, the sales dropped to around $43 million. With April in mind, it does look quite grim. Only $34.7 million were generated with the game last month. This puts Pokémon Go at rank twelve of the April's top grossing mobile games worldwide list.
Niantic's Statement
However, Niantic was far from happy seeing those reports all over the internet, since they claim them to be completely wrong just one day after the initial report got leaked.
Without revealing any numbers, Niantic states in an interview with EuroGamer on May 4, that the recent changes do not affect the game's popularity by a lot. They admit that some players are really unhappy with Raid Pass update but on the other side, Niantic claims to see "increased in-person Raiding" due to the changes.
Niantic in an interview with EuroGamer:
"We don't focus on month to month trends because they fluctuate based on major live events," Niantic continued. "This year's changes have already increased in-person Raiding and we're excited to introduce exciting new features over the coming months."
Seems like there are still many unanswered questions when it comes to Pokémon Go's status. However, it is quite certain that the game will remain available for quite some time. Nevertheless, the discrepancies in player numbers remain rather unusual.
If you are a fan of Pokémon Go, you should maybe have an eye on Niantic's newest game "Monster Hunter Now" which is about to release this year.
This article contains affiliate links which are marked with [shopping symbol]. These links can provide a small commission for us under certain conditions. This never affects the products price for you.