Here's an overview of all the characters in Star Wars Jedi: Survivor that you'll encounter as you continue your space adventure!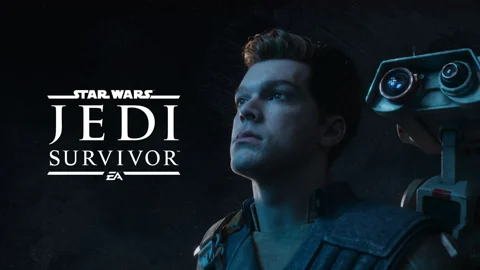 In Star Wars Jedi: Survivor you'll find a lot of locations to explore, missions to complete and many new but also well-known characters from the Star Wars universe. This guide will introduce to you all the characters confirmed so far that will appear in the game. Let's get started!
Star Wars Jedi: Survivor – All Characters
Cal Kestis
So let's get this started with the main character in Star Wars Jedi: Survivor, Cal Kestis. He begins his journey in Jedi: Survivor at the same level of power he was at, in the end of "Star Wars Jedi: Fallen Order".

In that game, had to overcome his dark past to become a Jedi Knight. Now, new challenges await him as he continues his journey to keep the balance of the Force. During the storyline, he will meet many new characters and gain a lot of new skills, such as the grappling hook, new Jedi powers and many more.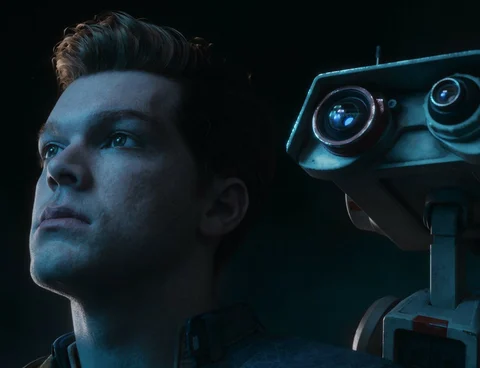 BD-1
BD-1 is a small droid that was Cal Kestis' traveling companion in the previous game, and luckily it makes its return in Jedi Survivor to assist Cal on his new mission.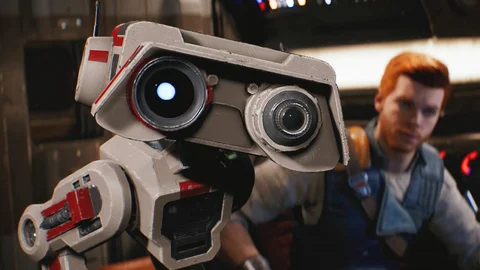 Cere Junda
Cere Junda is a former member of the Jedi Order and a close ally of Cal Kestis. She helped him overcome his past in "Jedi Fallen Order" and will return to assist him in the same way in Jedi Survivor.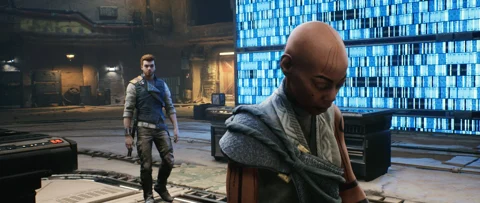 Bode Akuna
Bode Akuna is a new, but also the first important character we will meet in Star Wars Jedi Survivor. He is a smuggler who will aid Cal in his mission and help him defeat his enemies and all adversities.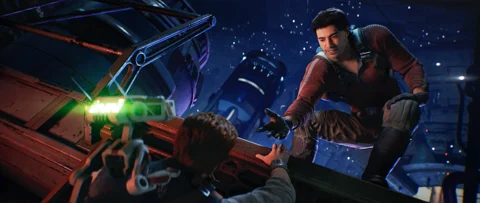 Merrin
Merrin is another companion who will join Cal during his exploration, bringing out attacks that finish off enemies with the help of the Jedi. She is a survivor of the planet Dathomir and possesses powerful Force abilities.

Greez Dritus
Greez Dritus is the pilot of the Stinger Mantis spacecraft used by Cal Kestis in "Jedi Fallen Order". He will return in Jedi Survivor, though a little more chill and with longer hair.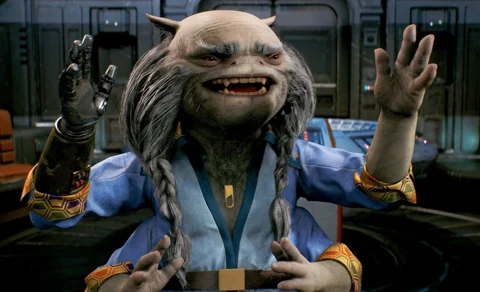 Rayvis
Rayvis has been süptted in a trailer revealing some gameplay. He is a new character, and we don't know much about him, but one thing is certain – he is an enemy of Cal Kestis and may be an important antagonist in the storyline.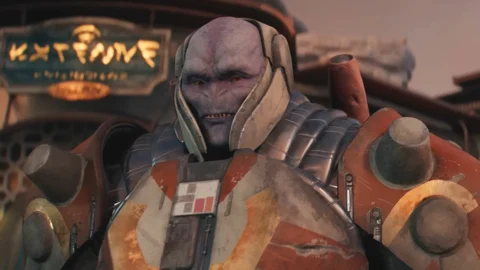 That would be enough of a guide to all the characters in Star Wars Jedi: Survivor.

We wish you a lot of satisfaction with the gameplay, may the Force be with you!
This article contains affiliate links which are marked with [shopping symbol]. These links can provide a small commission for us under certain conditions. This never affects the products price for you.