Voice chat in Valorant isn't always the best time, but now it seems like Riot is trying to combat the trolls and griefers by listening to your voice chat.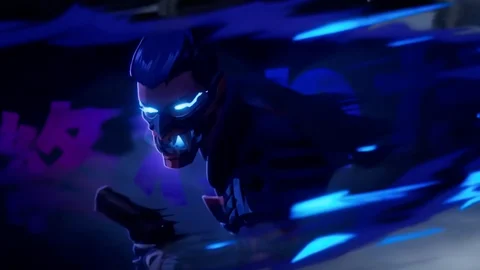 The newest Valorant Agent was just leaked not too long ago, but that isn't there the Valorant news stop right there. Oh no, there is something spicy brewing in the Riot offices and for anyone who enjoys being toxic or just plain disgusting, you'll have to watch out, because voice chat isn't going to be safe anymore.
Riot to Record Voice Chat
On June 24, 2022 Riot released a small update in which they outlined their plans going forward. What they addressed here was the disruptive behaviour within their games and that they will record voice chat to help train their voice evaluation system.
Sounds unfair? Well, they recently updated their Privacy Notice and Terms of Service, so if you agreed to that, then you also agreed to having your voice recorded by Riot Games.
When Will Riot Start Recording Voice Chat?
In the statement of June 24, 2022 Riot is going to start recording voice conversations between players on July 13, 2022. This is the 'background launch' as they called it and it will be only in North America and English only as well.
Anyone who speaks a second language is breathing a sight of relief right about now, eh?
Riot Working on Voice Evaluation System
Riot has previously announced that they're going to be working on a voice evaluation system. The voice recordings will help train Riot's language models to identify violations of behavioural policies.
Voice evaluation during this period will not be used for disruptive behavior reports. That will only begin with the future beta. And we know that before we can even think of expanding this tool, we'll have to be confident it's effective, and if mistakes happen, we have systems in place to make sure we can correct any false positives (or negatives for that matter).
So, you won't have to worry about getting caught just yet, because the voice evaluation tool is still being tested and worked upon and isn't ready for launch just yet, but Riot will be recording your voice to help train the artificial intelligence and to improve upon the code for it.
What do you guys think of this? Do you think it is ethical to have a company listen in on your conversations, or is this a necessity in the current state of online gaming? Let us know on our Instagram!