Despite the very content-rich Episode 6, Riot does not cease to surprise us with more new stuff, and this time we got an announcement of an upcoming Team Deathmatch game mode.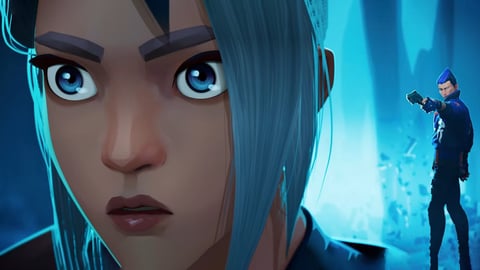 Team Deathmatch may not have been one of the most anticipated game modes, but it is nonetheless one that is being worked on, and it was revealed in the latest episode of Valorant Dev Diaries. As it turns out, some data miners have found additional information about this game mode, which can give us a good example of how it might eventually look like.
Valorant Team Deathmatch Game Mode: Everything We Know
According to Anna Donlon (Executive Producer of Valorant at Riot Games), players have requested an addition of a Team Deathmatch game mode, so this is one of the things they are working on. Interestingly, we've heard about a similar mode from Valorant data miners a few months ago, and it was called (or codenamed) "Hurm".
NEW GAMEMODE: HURM | #VALORANT

> Ability-enabled team deathmatch game mode. Which players will race to be the first team to 100 kills.

— ValorLeaks | Valorant Leaks & Info (@ValorLeaks) August 19, 2022
So yeah, this will be probably it – ability-enabled team deathmatch game mode, where the team that gets the first 100 kills wins a match. Honestly, this alone sounds pretty interesting, especially because of that fact that we might see some new maps or smaller versions of the one we have now made specifically for this mode. Honestly, so far, we see it is a pretty interesting alternative to a Classic Deathmatch, especially for new players.
However, the release of a Team Deathmatch Game Mode will probably be delayed due to the team's focus on other game modes, such as Premier Mode, which will basically be Valorant's tournament mode. And sure, this year will probably see a lot of content delays (including Valorant Mobile release), but at the end of the day, people want to have a bug-free, stable and fun experience, and that requires work from the Riot Games team.
How do you feel about this Team Deathmatch mode? Will you be playing it as an alternative to a chaotic Deathmatch we have today? Let's chat about this on our Discord server!
And for all players that feel lost in the current Deathmatch mode and want to get better at it, this article is for you: How To Effectively Practice in Valorant Deathmatch
More Valorant: