Disney is releasing a new Peter Pan movie, and the little fairy who is always by his side is now black for the first time.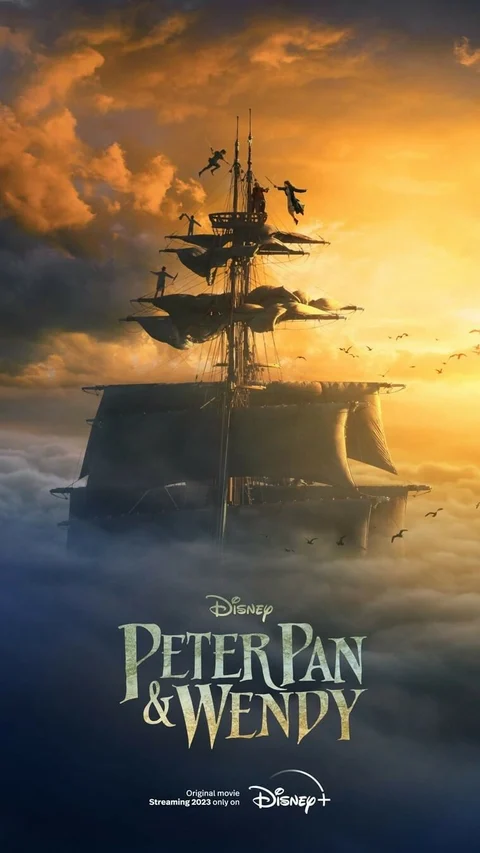 Yara Shahidi has been cast as the first Black Tinkerbell in Disney's upcoming live-action adaptation of "Peter Pan." The movie, titled "Peter Pan and Wendy," is based on the classic 1953 Disney filmabout a boy who never grows up.
Shahidi, known for her roles in "Black-ish" and "Grown-ish," will join Jude Law, Alexander Molony, and Ever Anderson in the cast.
This move is part of Disney's effort to diversify its casts and comes after the recent casting of Halle Bailey as Ariel in "The Little Mermaid" and Niles Fitch as the first live-action Black prince in "Secret Society of Second Born Royals." Shahidi also recently launched a production company in partnership with ABC Studios.
Yara Shahidi As Tinkerbell
The casting of Yara Shahidi as Tinkerbell marks a significant milestone in representation as she becomes the first person of color to portray the beloved fairy who has the power to make children fly using Pixie Dust and happy thoughts.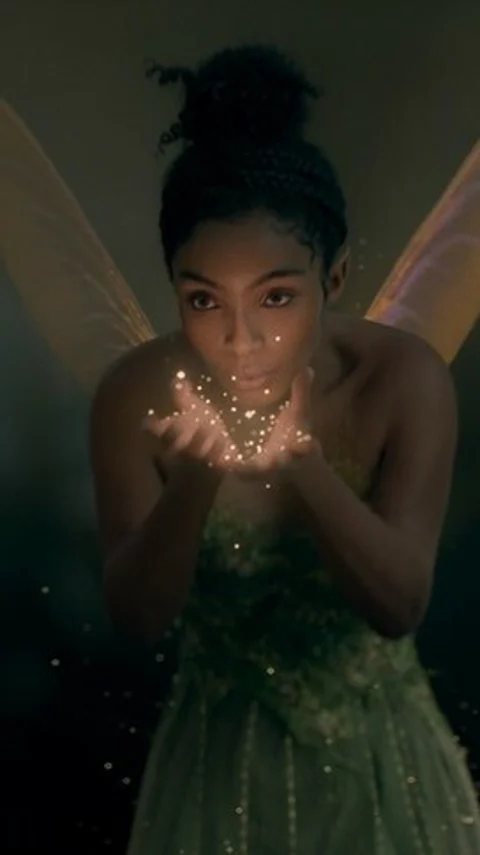 This is a prime example of Disney's colorblind casting approach, which aims to increase diversity in their productions, as seen with the casting of Halle Bailey as Ariel in The Little Mermaid.
This year, return to Neverland. Watch the trailer for #PeterPanAndWendy and stream the movie event April 28 only on @DisneyPlus. pic.twitter.com/3DlRqtiyn0

— Disney (@Disney) February 28, 2023
Possible Shitstorm Incoming
The recent announcement that Yara Shahidi will play Tinker Bell in the upcoming live-action adaptation of "Peter Pan & Wendy" has sparked controversy on Twitter. Some people believe that Disney's decision to make Tinker Bell Black instead of introducing a new character of color is a disappointing move.
First look at Yara Shahidi as Tinkerbell in Disney's 'Peter Pan & Wendy.' pic.twitter.com/13SCOvCZAN

— Pop Base (@PopBase) February 28, 2023
Critics argue that the company is more focused on image than true inclusivity and that they should focus on creating new diverse characters instead of race-swapping existing ones. Additionally, some fans of the original Tinker Bell character are disappointed with the change, citing her traditional portrayal as a white girl with blonde hair and blue eyes.
Disney has previously made a similar decision with the casting of Halle Bailey as Ariel in the upcoming live-action adaptation of "The Little Mermaid." And their short film "Reflect" has received acclaim for featuring the first-ever plus-size female lead character, a young ballerina grappling with body image issues. However, the movie's two-minute runtime suggests they aren't willing to do this with a feature-length film yet.