Hogwarts Legacy is full of quests and so-called assignments. Here are all the game's main- and side quests, as well as all assignments, in chronological order.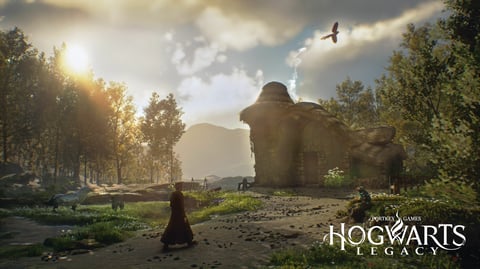 What you need the most for your magic studies in Hogwarts Legacy are the main quests, side quests, and assignments. In total there are 42 main story quests, 57 side quests and 12 assignments. So all in all 111 quests for you to master the game.
Hogwarts Legacy Wands: Wood Types, Cores & Customization
Keep in mind that a few side quests and assignments are also mandatory to advance the story. So don't skip anything! The links at the quests will take you YouTube video, which walk you through the whole thing and save you the trouble of searching.

If you are still a beginner, check out this article first:
Ten Things I Wish I Knew Before Starting Hogwarts Legacy

All Main Quests in Hogwarts Legacy
1. Prologue
2. Attend Your First Day at Hogwarts
3. Find the Secret in the Restricted Section
4. Live as a Student Until Professor Fig Returns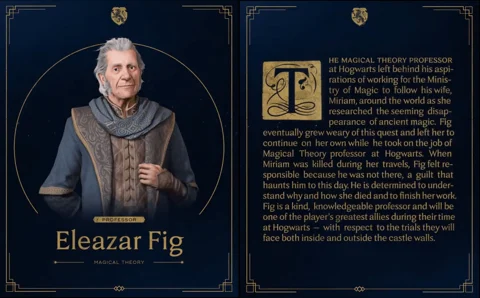 5. Tell Professor Fig About the Map Chamber
6. Complete the First Keeper Trial
7. Improve Your Magical Abilities to Access the Next Trial
8. Prepare For Your Search For the Next Keeper
9. Prepare For Your Search For the Final Keeper
10. Stop Ranrok and Rookwood
11. Prepare for Your O.W.L.S.
12. Stop Ranrok
13. Prepare for Your O.W.L.S. – Post-Story Quests
Weasley's Watchful Eye
The House Cup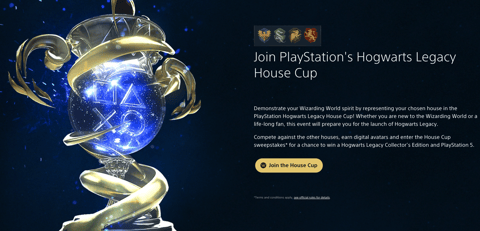 Side Quests
I hope you can enjoy the side quests to the fullest and don't have to search for them for a long time, thanks to the linked YouTube videos! Have fun in the nostalgic universe of Hogwarts!
You can discover so many great things here, so don't miss out on it.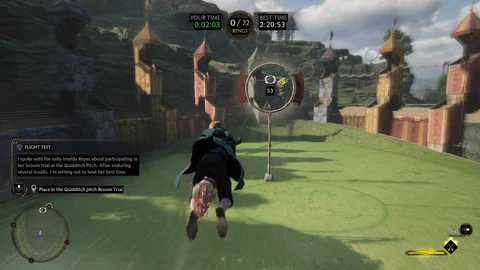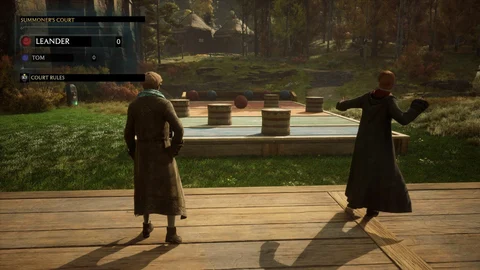 Some of the side quests are still missing here, we will update the list for you with every new side quest we find in the game.

Assignments
Don't forget your professors' tasks! They are very important for your progress in the game as a wizard or witch.