Seemingly Counter Strike Source 2 is the same game, yet there is still a question among players, can I play the new version if I have been banned by VAC?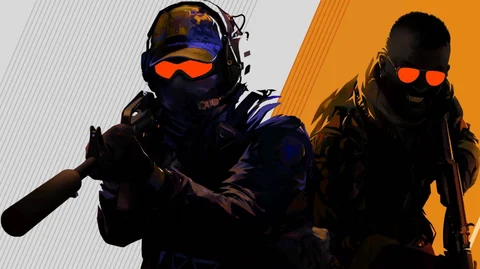 On the occasion of the official announcement of Counter-Strike 2, some players began to wonder whether bans received in CS:GO would be taken into account after the release of the big update. The situation was clarified by Valve Software studio itself.
Ban On CS2 Too? – Valve Responds
Could it be that the ban from Valve is so severe that it would prohibit disobedient players from even playing newer versions of their games? Let's check it out!
A website dedicated to frequently asked questions about Counter-Strike 2 limited testing has appeared on Steam, and in it, we can find a clear answer:
Per Valve:
No. Accounts with VAC or game bans in CS:GO cannot play Counter-Strike 2 on VAC-secured servers.
Fire headshots in Counter Strike like a PRO! Great gaming mouse now -44% off!
It seems that Valve has really taken a lusty approach to cheaters this time. This is the reverse situation of CS:GO's release, as when players of version 1.6 had unconditional access to the new version. It seems that the producer of our favorite shooter really learns from its mistakes.
So remember our dear players, it's worth playing fair!